On the Internet, influencers reach more than one million social media followers, and micro-influencers have the attention of their smaller groups, from tens to low hundreds of thousands. Now we have the so-called nano-influencer (dubbed "nanos") whose reach can be as small as 1,000 followers. Advertisers are going after those who are willing to advertise products on social media, since their lack of fame makes their product advice seem authentic and they accept free products or a small commission in payment.
The New York Times reports that, "nanos typically say whatever companies tell them to." Alexis Baker, 25, for example, who started "posting in praise of products like Suave Professionals Rose Oil Infusion shampoo, Clinique Beyond Perfecting foundation and concealer, and Loco Coffee, a mix of cold brew and coconut water," was tapped by Obviously, a "full-service influencer marketing agency."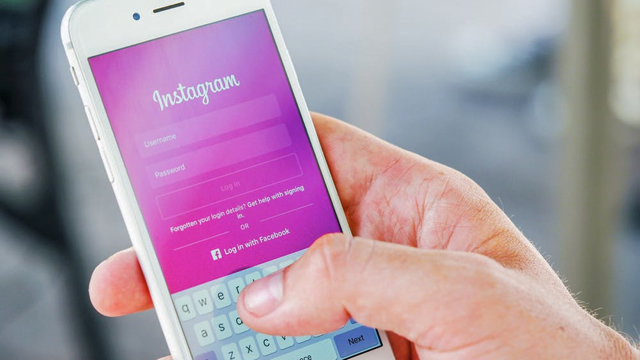 That company's chief executive Mae Karwowski, who describes nanos as "people with roughly 1,000 to 5,000 Instagram followers," noted that they represent a "largely untapped and inexpensive opportunity," in part because they are "just really good at social media."
Bona fide influencers, with over one million followers, "may be losing the homespun quality that once distinguished them from the crowd of celebrity endorsers." "There is such a saturation at the top," said Karwowski, whose firm has 7,500 nanos in its database. "We've seen a real push to work with smaller and smaller influencers, because their engagement is so high and we have the technology to work with a lot more influencers now and track and measure what is and isn't working."
According to NYT, "the influencer economy is opaque — and rife with questionable tactics — but there's no doubt it attracts big money." A public relations firm recently sued an influencer, who didn't make good on his promise to file one Instagram post and three Instagram stories and wear Snap Spectacles during fashion week, for $60,000.
Micro-influencers are also making big money, with one reporting he made $500 for two Instagram posts for a men's shaving company. Nanos, meanwhile, have day jobs and are happy to accept free products, noted Karwowski, who said she plans to double the number of nanos in her database by March.
"The youngest generation has grown up with this technology, so they're very accustomed to seeing people talk about products they like and are recommending," she said. "You're able to place a lot of really small bets rather than, 'We're going to work with Kim Kardashian'."
Related:
The Rising Power of Virtual Influencers, Gulf News, 11/10/18