Uber Technologies, which increased its U.S. gross revenue about 200 percent this year, plans to raise as much as $2.1 billion in its latest financing round that would value the company at $62.5 billion. The funding would enable Uber to pursue its goals of branching into new services such as food and package delivery, explore new technology such as autonomous cars, and grow globally, particularly in China. Meanwhile, Lyft and other international Uber rivals have formed an alliance to inter-connect their services.
Bloomberg states that Uber has already "closed investments from Tiger Global Management and T. Rowe Price, and it's also seeking strategic investors with shared business interests." Tiger Global also backs some of Uber's chief rivals, including China's Didi Kuaidi, India's Ola, and Singapore's GrabTaxi.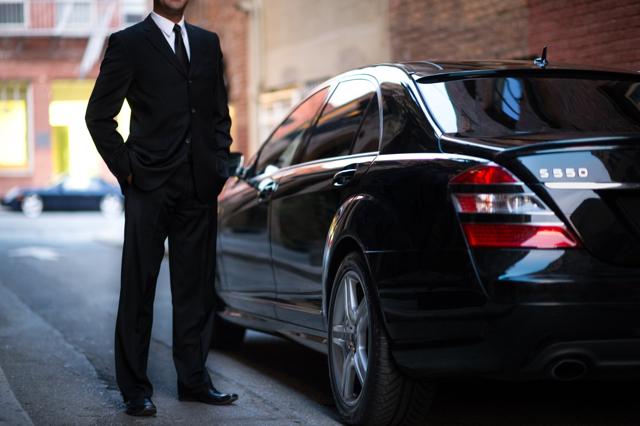 Launched five years ago, Uber has already raised more than $10 billion, including $100 million from Microsoft, before the current round. The company took on at least $1 billion in debt, part of a round led by Goldman Sachs's private wealth arm. Bloomberg states, "Uber is profitable in more than 80 cities around the world," with the number of U.S. trips increasing 250 percent in the same period from a year ago.
The Wall Street Journal reports that Lyft has partnered with GrabTaxi and Ola to make their services cross-compatible; Lyft and Didi Kuaidi already inked such a deal in September. Each service will collect payments from its own users in their native currency, and then remit the money to the service used. The connected system will go live in Q1 of 2016.
Lyft is currently trying to raise $500 million. In China, where Uber plans to spend $1 billion this year, rival Didi Kuaidi, available in 306 cities, raised about $3 billion in a round this year. Collectively, the members of the alliance have raised $7 billion in capital. Didi Kuaidi, shares many of the same investors as India's Ola, available in 102 cities there, and GrabTaxi, available in more than two dozen cities in Singapore, Indonesia, Malaysia, Thailand, the Philippines and Vietnam.