Ride-hailing services Uber and Lyft, which have been branching out into areas such as food delivery and scooter rentals, spent about $200 million to pass a ballot initiative that countered California's 2019 legislation giving gig workers the status of employees. The two companies are now focused on avoiding the same battle in other states by pushing for legislation classifying their drivers as contractors. In New York state, for example, Uber and Lyft offered bargaining rights and other benefits to their workers, but not full classification of employees, which could raise their prices 20 to 30 percent.
The New York Times reports that Lyft and Uber offered the same deal to the Service Employees International Union (SEIU) and Teamsters in California "but the talks collapsed because many in the labor movement refused to make significant concessions while holding the legislative upper hand." Since the ballot initiative exempting drivers from being considered employees passed, "some in labor became more amenable to a deal."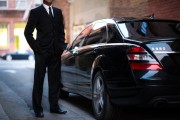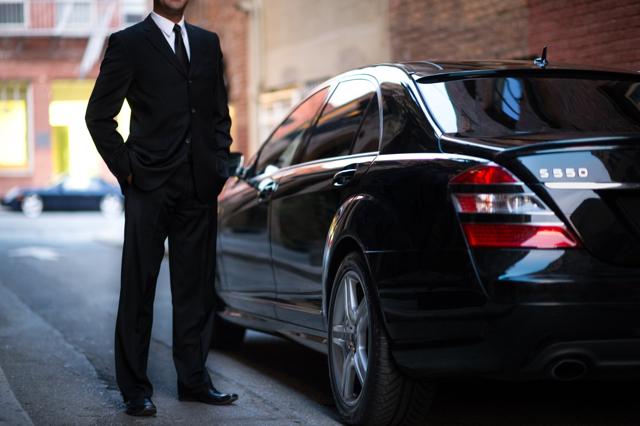 In New York, some gig companies had a relationship with the International Association of Machinists, "with which Uber created and funded a driver organization in 2016, known as the Independent Drivers Guild." New York also "granted gig drivers conventional unemployment benefits in the state," and a New York City regulation set minimum pay for drivers at "over $17 an hour after expenses."
A draft law — hammered out by companies and unions — would label gig workers as "network workers," in other words "contractors with certain protections and the right to join a labor organization." That plan would have created 150,000+ union members in the state, with Uber and Lyft signing with a single union — and "no other union would have had a chance to represent them."
But some critics complained that, "the gig companies did not consult widely enough beyond some of the labor groups that stood to benefit," including the Transport Workers Union of America (TWU) and the Machinists. "The companies' sectoral bargaining bill was drafted without workers' input," said Worker's Justice Project's Ligia Guallpa, whose non-profit has 10,000+ members. "They don't get to decide their own representation. It's prearranged."
University of Michigan Law School professor Kate Andrias noted that some of the proposed features "were at odds with federal labor law, which typically bars unions that companies effectively select, fund or control."
The Washington Post reports that, "the change in pay structure in California arrived at the same time as a massive driver shortage drove up passenger prices as the nation slowly emerges from the pandemic." According to Uber spokesperson Matthew Wing, "Uber's median take rate, or the cut it takes from driver earnings, has remained the same … [but] Lyft spokesman Eric Smith said its passenger prices and driver pay have been decoupled since 2016, including in California."
In April, Uber uncoupled California driver earnings from passenger fares.
Drivers are not happy, arguing that, "it's not a transparent pay system" and that it's harder than ever to make a living wage. Instead of being paid "a proportionate percentage of what customers paid … drivers now instead are paid for their time and distance on the trip and a predetermined bonus" even as customers "might be paying double what they usually would."
In California, Uber also rolled back "some driver privileges it had introduced last year," including the driver's ability to set his/her own price multipliers.