Alphabet's autonomous vehicle unit Waymo accused Uber Technologies of conspiring with former Waymo executive Anthony Levandowski to steal 14,000 files related to its program, subject of a lawsuit that has been ongoing for three months. Now, U.S. District Judge William Alsup has ordered Uber to return the files and provide an accounting of employee contact with these files, including all relevant communication with Levandowski. Although the judge did not shut down Uber's self-driving program, it barred Levandowski from working on it.
The Wall Street Journal reports that Uber said Levandowski is no longer leading its autonomous vehicle program. Judge Alsup also "authorized Waymo to depose seven more Uber employees and inspect Uber's work on laser sensors, known as lidar, that Waymo claims is based on its technology." The judge added that Waymo could file another injunction request if it found new information.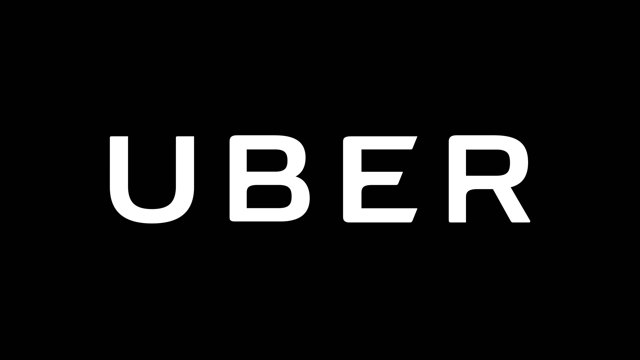 The judge previously rejected Uber's request to move the case to arbitration. Up until last year, a Google executive was on Uber's board, and Google's venture capital firm invested $258 million in Uber in 2013. Rivalry over the autonomous vehicle space has led to the current fracas.
Withers Worldwide attorney Michael Brophy, who has followed the case, said "the partial injunction is also a win of sorts for Uber, as it can continue testing the vehicles while the case winds its way through court." But the judge also referred the case to the Justice Department for review, meaning both Levandowski and Uber may face criminal investigation.
Levandowski joined Uber when the company bought his Otto self-driving truck firm for $680 million last year. Uber "denies Levandowski has made a meaningful contribution to the technology." But, in his ruling, the judge wrote that, "the bottom line is the evidence indicates that Uber hired Levandowski even though it knew or should have known that he possessed over 14,000 confidential Waymo files likely containing Waymo's intellectual property."
The New York Times reports that Levandowski has pleaded the Fifth Amendment in the case. Judge Alsup "ruled that Waymo significantly 'overreached' when it asked for protection on more than 120 patents it called trade secrets," saying that "general approaches dictated by well-known principles of physics, however, are not 'secret,' since they consist essentially of general engineering principles that are simply part of the intellectual equipment of technical employees."
Alsup also "ordered Uber to do what it could to ensure the return of the files to Waymo, including the possibility of terminating Levandowski's employment at Uber."
Topics:
Alphabet
,
Anthony Levandowski
,
Autonomous Vehicles
,
Fifth Amendment
,
Google
,
Intellectual Property
,
Justice Department
,
Laser Sensors
,
Lawsuit
,
Lidar
,
Michael Brophy
,
Otto
,
Patents
,
R&D
,
Research
,
Self-Driving Cars
,
Trade Secrets
,
Uber
,
Venture Capital
,
Waymo
,
William Alsup
,
Withers Worldwide