U.S. and China just held a meeting to resolve several issues that have risen to the forefront in their yearlong trade dispute. The Trump administration is pushing China to lift restrictions that make it difficult for U.S. companies to operate there. U.S. businesses also chafe against China's cybersecurity laws that require them to store data in China and rely on Chinese network equipment. Although these topics have not been on the negotiating table, China has recently made it clear it is willing to discuss them.
The Wall Street Journal reports that, "so far, the two sides have made what both governments have called meaningful progress toward a deal, with China agreeing to substantially increase its purchases of American goods and services, to open Chinese markets wider for U.S. companies and to better protect U.S. intellectual property rights."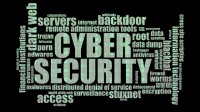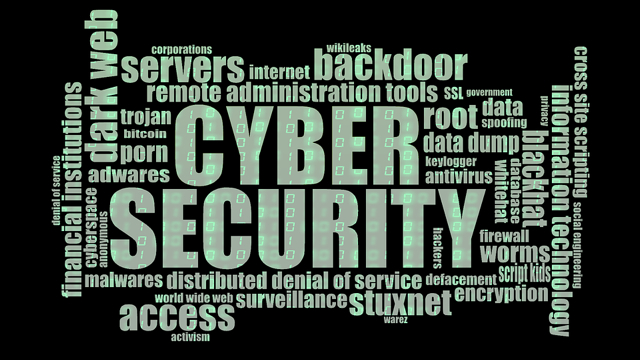 U.S. Trade Representative Robert Lighthizer and U.S. Treasury Secretary Steven Mnuchin, and the Chinese negotiation team led by Vice Premier Liu He hope to close the deal by end of April. Liu will arrive in Washington, D.C. on Wednesday. Both the U.S. and China stated obstacles include determining "how to enforce an agreement, the pace at which the U.S. and China will roll back the tariffs on hundreds of billions of dollars in goods imposed in the past year, and the technology-related matters."
In China's Diaoyutai State Guesthouse, Lighthizer, Mnuchin and Li discussed China's cybersecurity law, enacted in mid-2017 as "part of President Xi Jinping's plan to build China into a global power in cyberspace and to strengthen the government's control over information."
The proliferation of rules and standards has made it "increasingly challenging for multinational firms to operate in the country," specifically the need for operators of "critical information infrastructure" to "undergo stringent security reviews to ensure that data systems are 'secure and controllable'." This rule has forced U.S. companies in China to keep their data in-country and source servers, routers and other equipment and products from Chinese suppliers." A company can have its business permits/licenses revoked if it violates the rules.
More recently, said sources, China has "floated an idea of defining such operators based on [the company's] market share in China." China has also offered "better access to the country's rapidly growing cloud-computing industry" by allowing "trial operations for foreign cloud-service providers in a free-trade zone, possibly in the southern city of Guiyang, which is a center for big data."
Some tech executives, however, believe this is "a limited step that could end up benefiting only one or two U.S. firms." Such a proposal would also require China to loosen its cybersecurity law enough so that U.S. cloud service companies could "connect their data centers in China to their global networks."
Separately, China's "securities regulator approved applications by JPMorgan Chase and Nomura Holdings to set up majority-owned brokerage joint ventures," a promise China made in November 2017 to lift the equity cap on foreign ownership to 51 percent from 49 percent.