After years of struggling to effectively define its purpose, Twitter CMO Leslie Berland told a CES audience that the company has overcome that challenge. According to Berland, the platform no longer views itself as a social network, but rather a place to go for the latest news and world events as they unfold. "The beauty of Twitter is that you can see all sides of any conversation that is happening at any moment in time," she said, placing an emphasis on neutrality. Instead of denying the many terms and clichés used to describe Twitter in the past, she embraces them. "We were a platform, a product, a service, a water cooler, a time square, a microphone, and we are every single one of those things," she said.
The philosophy marks a turning point for the company, one that it hopes will help "redefine Twitter and explain why 317 million people use it every month," suggests CIO. "When Berland joined the company in early 2016, after more than 10 years with American Express, she set out to revamp Twitter's marketing message and understand why some people remain confused about its purpose."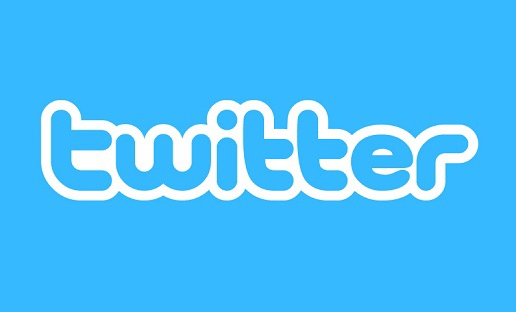 "Twitter shows me what's happening in the world," she said. "Twitter shows me what's up. Twitter keeps me on the pulse. Twitter keeps me informed. This is why people love Twitter."
A general lack of consumer awareness led to barriers for Twitter that caused confusion about the brand and its purpose. Many saw it as a social tool to connect with family and friends, while others felt the obligation to share and tweet in order to participate.
In order to clarify matters, the company has simplified its message. "Twitter is the place to see what's happening," explained Berland. "We've been asking the same question from you for years and years. We've been searching and searching, and the answer was staring in front of us all along."
"The first thing we did is we actually took ourselves out of the social networking category in the app stores and we put ourselves where we belong, which is news," she said. "As we were telling the story about us being in the center of what's happening in the world, reflecting on what's happening in the world, there was in fact a lot happening in the world right here on Twitter."
The company launched a new marketing campaign to better define Twitter and make it seem more vibrant. The result, according to Berland is that Twitter has become the world's top news app.
However, its new mission and emphasis on neutrality has created new challenges, specifically with public perception regarding its unwillingness to take a stand against cyberbullying — and its potential, or perceived, influence on politics.
"The company's outsized role in the 2016 presidential election also meant a single tweet could shape political conversation and media coverage more effectively than nearly any other medium," notes CIO.
Regardless, Berland defended the company's insistence on neutrality. "There will be moments of inspiration, there will be moments that are terrifying, there will be moments of love, there will be moments of hate, there will be moments that are life-changing, there will be moments that are game changing," she said.