After more than a decade of limiting tweets to 140 characters, Twitter announced yesterday that the limit has been doubled in most countries. The new 280-character limit has been testing since September in hopes that it would increase engagement. "In addition to more tweeting, people who had more room to tweet received more engagement (likes, retweets, @mentions), got more followers, and spent more time on Twitter," the company explained in a blog post. Twitter considered expanding character limits in the past, but retreated due to negative response from its community.
"The change in tweet length is significant for a company that has long shied away from making bold changes to its product, let alone messing with a signature feature," reports The Wall Street Journal. "The move hints at how Twitter's product team is moving more quickly at testing features and rolling them out as the company tries to retain and add more users."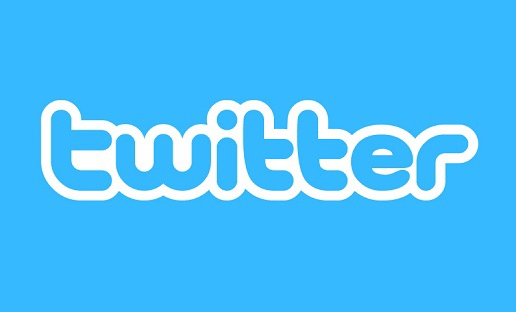 Community concern that a new character limit would adversely affect the brevity that has proven so popular with Twitter may have been unfounded. During the testing, Twitter found that merely 1 percent of tweets reached 280 characters.
According to Twitter product manager Aliza Rosen on the company blog post, "Only 5 percent of tweets sent were longer than 140 characters and only 2 percent were over 190 characters. As a result, your timeline reading experience should not substantially change … For reference, in the timeline, tweets with an image or poll usually take up more space than a 190 character tweet."
"Since we saw tweets hit the character limit less often, we believe people spent less time editing their Tweets in the composer," wrote Rosen. "This shows that more space makes it easier for people to fit thoughts in a tweet, so they could say what they want to say, and send tweets faster than before."
"People who use Twitter in Korean, Japanese or Chinese will still get just 140 characters," notes Recode. "Twitter says this is because you can convey a lot more meaning in a lot fewer characters with those languages."
Topics:
Aliza Rosen
,
Apps
,
Biz Stone
,
Character Limit
,
China
,
Composer
,
Evan Williams
,
Followers
,
Hashtags
,
Images
,
Jack Dorsey
,
Japan
,
Korea
,
Language
,
Likes
,
Mentions
,
Microblog
,
Mobile
,
News
,
Noah Glass
,
Photos
,
Polls
,
Retweets
,
San Francisco
,
SMS
,
Social Media
,
Timeline
,
Tweets
,
Twitter