Technicolor has entered into a partnership with software developer Autodesk to develop tools used for color grading and digital compositing. According to respected colorist Steve Scott, who joined Technicolor in 2012, the objective is to launch a finishing system that provides tools for visual effects and post production. Scott believes a single toolset would ultimately provide more creative control and flexibility.
"Autodesk is both the developer of Flame, which is compositing software used by VFX pros, and Lustre, which is color grading software for colorists," writes journalist (and ETCentric contributor) Carolyn Giardina for The Hollywood Reporter.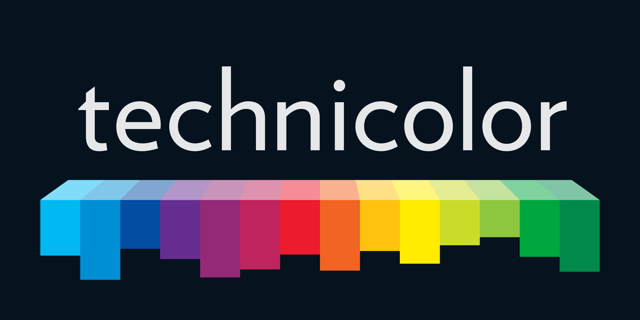 "The end goal, according to Scott, is to create a single procedural finishing system that would offer tools from both disciplines — essentially the same software could sit in either VFX or post production environments. Technicolor will be working closely with Autodesk, and serving as a test site."
The single toolset would ideally result in "more creative control, flexibility and options at more stages of production, for all involved, including the director, director of photography, and VFX team," writes Giardina.
"What we are working on is an explosion of creative tools that have never been accessible to the DP," explains Scott. "It's a way for them to be more engaged in the images that they authored in the first place."
Scott suggests the model would make life easier for the VFX artists. "I don't want to do full VFX in the [color grading]," he explains. "We can render a frame [with a look that the director of photography has approved, in the color grading] and send it to the VFX house. Now they have an absolute guide that has been bought off in a color calibrated room. It will save so much time and effort; it will be specific about what the director or DP is after."
"When you have something [small, such as] a matte on three frames where you can see the dark edge, you don't have to send it back to the VFX house, have them drop it into their timeline and then have them drop it into ours and see the result two days later," Scott adds. "We could use the paint system in the compositing setup [in the color grading suite] and blur out those frames. It can be dropped in instantly, and we keep everyone informed."