At New York City Fashion Week, clothing company Belstaff streamed its show live in order to engage with a wider range of fans, but also to gauge the popularity of certain items and to predict which might be hits in stores for the summer. Fashion houses are less exclusive about their products and are now ready and willing to showcase items by giving a front-row seat to fans and customers via the Web.
"While that was more of a marketing tool at first, live streaming — and other ways to give consumers digital access to runway fashion — is now being seen as a research opportunity," writes The New York Times. "As more brands offer live videos of the shows, regular viewers see exactly what the buyers and editors are seeing, and influence what will be made by pausing on an outfit or posting Twitter messages about a particular style."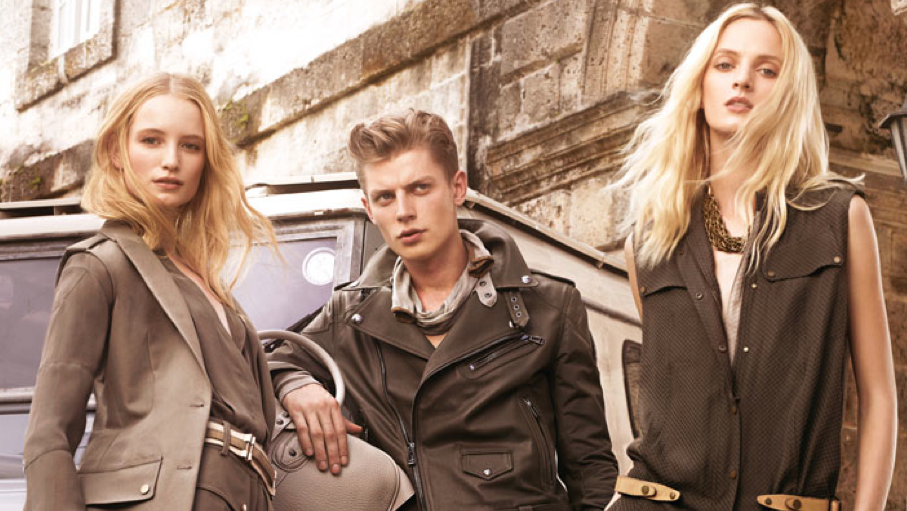 On retail fashion sites like Lyst and Moda Operandi, designers are given the chance to track consumers' early orders to determine demand. "And a handful of brands, like Burberry, are allowing regular customers to order runway clothes as the shows are live streamed," adds the article. "It's creating a commercial opportunity around an event that was previously an industry event," said Aslaug Magnusdottir, the chief executive of Moda Operandi.
Live streams are becoming increasingly important for companies to gauge consumer interest. "It's not only what consumers are watching, but the devices they're on, the geographies that they're in, the engagement — what part of the video stream was of most interest, where did they abandon the video," said Jay Fulcher, chief executive of Ooyala, which makes a video player that streamed Fashion Week shows.
Some of the stats from the Belstaff show are very telling. For example, of those who watched the video, 50 percent visited the company's site and sales were 50 percent higher that day than on an average day. And other brands are streaming shows, too — many seeing immediate results.