Thanks to streaming services like Spotify, which works with more than 20,000 independent labels in 53 countries, independent record labels are experiencing an international revenue surge that would have been unimaginable years ago. Whereas foreign music markets used to be assessable only via local companies or major labels with global marketing capacities and strategies, worldwide digital streaming services have changed the music business landscape in a short period of time, changing the way independent labels make money.
According to The Wall Street Journal, some independent labels "now draw almost half of their streams from listeners outside their home country — and much of that growth is happening in unexpected markets."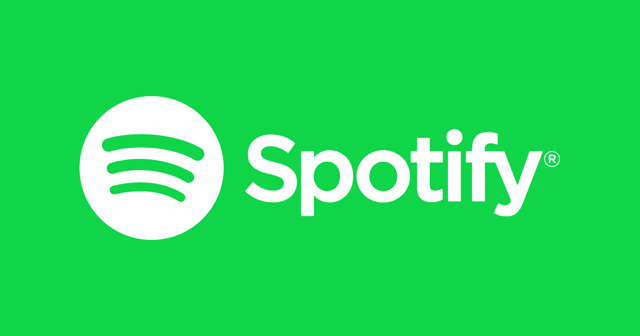 It goes on to report that in Latin America, "not long ago thought to be a lost cause thanks to physical and digital piracy — independent record labels' revenue grew at three times the overall world-wide rate, according to Merlin," a global digital rights agency for independent labels.
Spotify filed documents with the Securities and Exchange Commission earlier indicating that it's "growing faster in Latin America than in North America or Europe," according to The Wall Street Journal, although there are more users in the latter two markets.
In large part, independent music's success on Spotify and other streaming services is due to the ease of exploration and the fact that many songs are featured on playlists, which are popular with listeners.
"Independent labels' market share on streaming platforms is much better than it ever was with physical or download formats. Merlin's member labels account for 14 percent of listening time across services; Merlin earned more than $40 million in audio streaming revenue in Latin America last year. That is 18 times what the organization earned in 2014, the year Spotify and Google Play were fully launched across the region," reports WSJ.
And these numbers are expected to grow. 2018 projections indicate that Merlin could generate over $60 million in streaming revenue in Latin America alone. U.S.-based labels will account for approximately half of that expected revenue. And in total, Merlin expects $470 million in revenue worldwide.