Google launched a new site this week that offers startups a single location for accessing Google's services and tools such as AdWords, Analytics, Android Studio, Firebase, Google Cloud and G Suite. "Startup with Google" also highlights Google's Campus co-working spaces for entrepreneurs and its Google Developers Launchpad programs for providing mentorship and equity-free support. In addition to promoting Google's own accelerators and events, the new site links to community programs and tech hubs run by third parties.
"What's maybe even more interesting about the new site, though, is that it also features a section about best practices," notes TechCrunch. "Those include sections on hiring, how to best lead a team, raise funding, designing new products and other topics relevant to startup founders."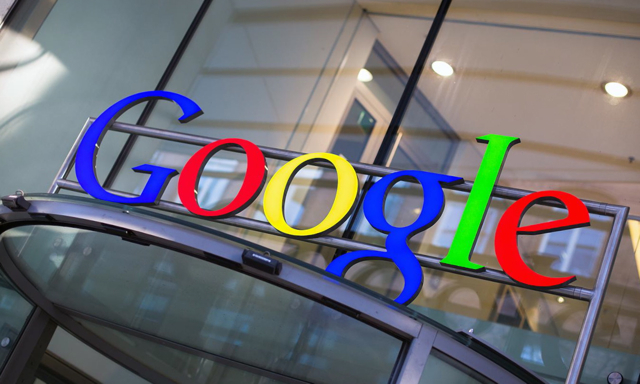 In addition to sections such as Accelerators, Community, Tools, Events and Tech Hubs, the Startup with Google homepage highlights Featured Resources (currently Google Hire is showcased as a Featured Tool, Playbook for Developers can be found under Featured Best Practice, and Techstars is listed as a Featured Community).
According to Google, its startup ecosystem is responsible for more than 40,000 jobs and $3.9 billion in funding since 2011.
Related:
Startup with Google, a Resource to Help Young Companies Succeed, Google Blog, 9/18/17
Topics:
Accelerators
,
AdWords
,
Analytics
,
Android
,
Android Studio
,
Campus
,
Cloud
,
Firebase
,
Funding Rounds
,
G Suite
,
Google
,
Google Cloud
,
Google Developers
,
Google Developers Launchpad
,
Google Hire
,
Google Play
,
Internet
,
Launchpad
,
Mentorship
,
re:Work
,
Security
,
Startup with Google
,
Techstars
,
Website
,
Y Combinator