Spotify's Artist in Residence Kyle McDonald created a new map feature known as Serendipity that shows when two people in the world are listening to a song at the same time. The interactive map plays a snippet of the song, which both users had to start within a tenth of a second of each other, and spins around to show the two users' locations in the world. The new feature may help Spotify rise above other music streaming services, and make music a social experience once again.
This phenomenon of playing a certain song at the exact same time happens every few seconds on the largest on-demand music service. Spotify has 40 million active users, with nearly 10 million paying subscribers, but the company has yet to become the big winner in music streaming. Spotify is now experimenting with ways to help users interact and find like-minded listeners.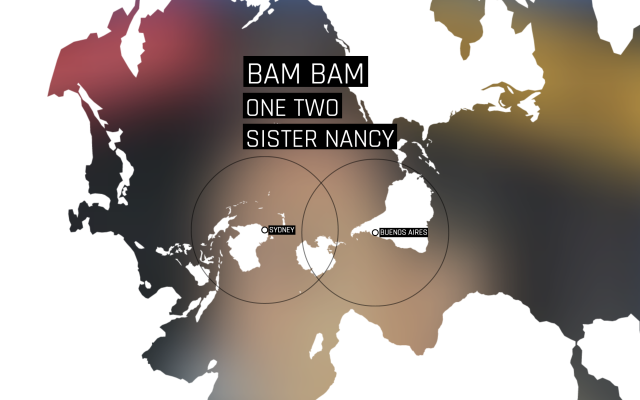 Since the invention of Walkmans, headphones, and iPods, music listening has become an increasingly private activity. The company that can turn it into a social activity again may be the one that leads the music streaming competition, predicts Quartz.
"All over the world, people are listening to music together," said Charlie Hellman, Spotify's vice president of product. "But [if] you don't feel those other people, you can feel like you are alone."
McDonald, too, wanted to see how the music experience could be shared around the world, across time zones and countries.
"In person, it's easy to see the features we share, or when we share stories in online discussions," said McDonald in a Spotify blog post. "But we're also connected in more ephemeral ways, and we can extract these relationships with new tools. Even though listening to music can be a very private experience, I wanted to see how often this experience is shared."
Topics:
Charlie Hellman
,
Connect
,
Headphones
,
Interactive
,
International
,
iPod
,
Kyle McDonald
,
Map
,
Music
,
Music Fans
,
On Demand
,
Online
,
Real Time
,
Serendipity
,
Shared Experience
,
Social
,
Songs
,
Spotify
,
Streaming
,
Subscribers
,
Walkman
,
Worldwide