Spotify is testing a new service that gives artists more power over how their music is discovered on its platform. First, it will allow artists and labels to identify the music that matters most to them, and Spotify will add a "signal" to help the music be found by its personalization algorithms. Spotify has created a model in which artists, labels and rights holders will be paid a "promotional recording royalty rate" for streams that it provides, although the service does not require an upfront budget for artists and labels.
TechCrunch reports that, "streams that come from any other place in the app would not be impacted … [and] at launch, the promotional rate will apply only in select areas of Spotify's app, including Spotify Radio and Autoplay." Spotify is considering expanding into promoting tracks on other algorithmic or editorial playlists in the future.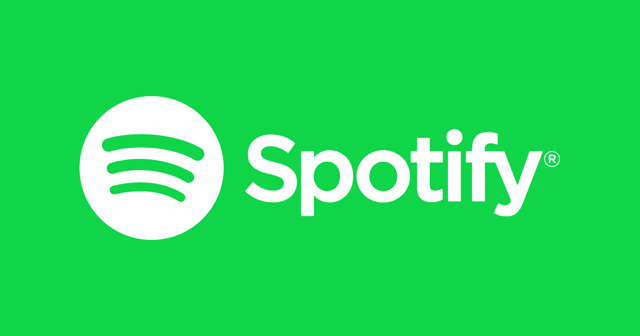 "We wanted to make the tools accessible and available to artists of any size, at any phase in their career," said Spotify product marketing lead Charleton Lamb. "We were looking for a model that was acceptable, more democratic and fair … The model is going to allow even really small artists to access promotions at the same terms of the biggest labels."
Spotify noted that, "if a track does well due to the promotion, the rights holders would see an overall positive ROI as the music becomes more popular and sees increased plays outside of the areas where the lower, promotional rate applies" but they can "turn off the promotions at any time if the tool is not having a positive financial benefit."
Spotify did not give any more details about the royalty rate for promotions, but it may change as a result of the test period. "We won't guarantee placement to labels or artists, and we only ever recommend music we think listeners will want to hear," the company added in its announcement.
The promoted track can be "placed in front of the user if they listen to similar artists, or if people who have similar listening habits also listen to that music … [but] if those who share a user's listening habits are negatively responding to a promoted track … the music could be pulled back." According to Spotify, "the largest focus for this tool would be on catalog music … [and] if an artist sees sudden viral success for an older track, this service could help."
TechCrunch reports that this is happening more frequently due to TikTok, "which is helping surface older tunes when they get featured as the background track in viral videos."
When one TikTok user recorded a video of himself skateboarding to Fleetwood Mac's 1977 "Dreams," TikTok reported that, within a few weeks, "the average daily uses of 'Dreams' in TikTok videos climbed 1,380 percent, which then translated to a 374 percent jump in sales and an 89 percent jump in streams." As a result, the song reentered the Billboard Hot 100 at No 21 and "also climbed to the Top Ten of Spotify's Global and U.S. charts and hit No. 1 on Apple Music."
The full Spotify press announcement can be found here.
Topics:
Algorithms
,
Apple Music
,
Apps
,
Autoplay
,
Beta Test
,
Billboard
,
Catalog Music
,
Charleton Lamb
,
Discovery
,
Fleetwood Mac
,
Licensing
,
Marketing
,
Music
,
Personalization
,
Playlists
,
Promotions
,
Recommendations
,
Record Labels
,
Rights Holders
,
ROI
,
Royalties
,
Spotify
,
Spotify Radio
,
Streaming
,
TikTok