Spotify will pay music labels more than $2 billion in minimum payments over the next two years. The company's revenue has grown more than 50 percent, to $3.3 billion last year, so the big deals are a means to keep growing. Sources say the company has inked two deals recently, with Universal Music Group, the world's biggest music label, accounting for one-third of the market, and Merlin, which represents a group of independent labels. The Wall Street Journal previously reported that Spotify plans to go public this year.
Recode reports that, "Spotify will ultimately be on the hook for even more guaranteed payments once it re-signs Sony and Warner Music Group, the two other major music labels," but believes "terms of the new deals will give it better royalty rates, which will ultimately increase its margins." Most of the revenue Spotify generates is funneled to music rights owners, giving it "gross margins of about 15 percent," compared to last year's 14 percent.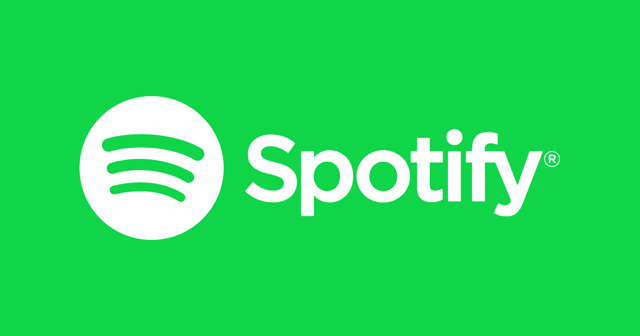 The new deals with Universal and Merlin will help Spotify get better rates, "depending on different milestones it hits, in exchange for deal terms like the ability to restrict new albums to Spotify's paying customers for a short window." The company hopes its Sony and Warner deals with include similar terms, which will "end up significantly improving its margins in 2017 and beyond."
Spotify recently stated it has 140 million worldwide users, up from 126 million users at the end of 2016. In March, it said it has 50 million paid subscribers.
In filings with European regulators, Spotify "posted an operating loss of $390 million last year and a net loss, after accounting for finance charges related to its $1 billion debt deal last year, of $601 million." According to The Wall Street Journal, "much of the increased loss was attributed to rising financing costs." Ninety percent of Spotify's revenue is from its subscribers, although the free service runs ads.
WSJ has also reports that, "Spotify is exploring simply listing its shares on an exchange in what is known as a direct listing," which "wouldn't raise money — the hallmark of an IPO — or use underwriters to sell the stock." Last year, says Spotify, it raised €1 billion from institutional investors.