Robb Heineman has transformed the MLS Kansas City Wizards into the Sporting Kansas City, now one of the most tech savvy sports teams, using technology to connect to fans and to fill the stadium past capacity. This year, Sporting Kansas City has a waiting list for season tickets and has sold out 27 consecutive games. The team is becoming a model for stadium technology and fan engagement, and is creating a new business in the process.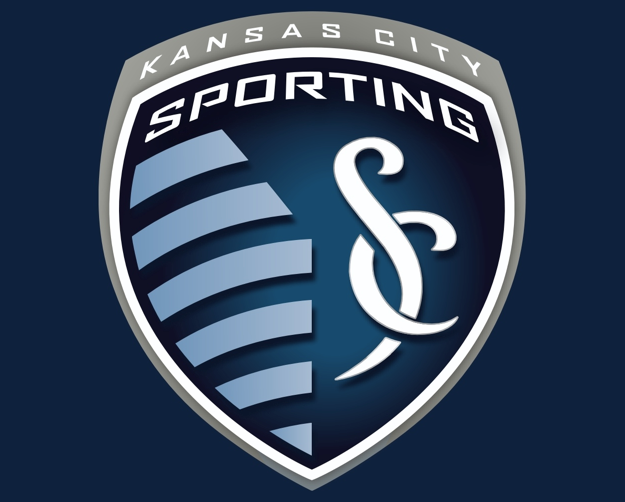 Despite reaching the Major League Soccer championship a few years prior to 2006, the Wizards had the worst attendance of the league, usually filling fewer than 10,000 out of a 77,000 seat stadium. With a new name, it now has an average home team attendance of 19,709 people into a new stadium that seats 18,467, with some tickets as standing room only.
Sporting will soon unveil a redesigned version of their popular app, Uphoria, that will allow game attendees to use their smartphone as a DVR while in the stadium. Previous versions let visitors earn loyalty points from trivia games and predicting what occurs during the game.
Through fan apps, and $6 million spent to install a high-density wireless network with 220 miles of fiber optics, the team can collect data and other information from fans in order to sell them food, merchandise and tickets. "Our team is all about data," says Heineman. "It's about collecting, repackaging, and utilizing that information to drive incremental revenue."
An upcoming new version of Uphoria will feature Cisco's StadiumVision Mobile system, reports Businessweek. This system will allow fans to stream live video from the game to their mobile devices from seven different camera angles and replay the action from any point, wherever they are in the stadium.
"When you walk into the stadium, I'll know everything about you — the serial number on your phone, the IP addresses you're accessing, whether you buy something to eat," Heineman says. "If I know that every time you come to a game you're getting three beers and two hot dogs, maybe the next game I'll offer you an all-inclusive package for an extra seven bucks."
More than 200 other sport franchises have toured Sporting Park, interested in their stadium technology. As a result, the team's owners created Sporting Innovations, a separate company that sells its mobile platform and data management system to other teams.
The Kansas City Chiefs, a NFL football team, has launched a loyalty app and high-density stadium Wi-Fi. Earlier this year, executives from Sporting met with Manchester United, the NFL, and Madison Square Garden.