Sony Interactive Entertainment cut the monthly fee of its subscription service PlayStation Now in half, from $20 per month to just under $10. It's also added four new games: "God of War," "Infamous Second Son," "Uncharted 4: A Thief's End" and "Grand Theft Auto V." Because three of those come from Sony-owned studios, PS Now will be the only way to stream them live. PS Now, which debuted in 2014, has enjoyed a compounded annual growth rate of 40 percent. Its 700,000 subscribers pay for access to 800 games.
Wired notes, "Why Sony chose today to shine some light on PS Now is no mystery: With Google Stadia set to launch next month and Microsoft's Project xCloud beginning its beta program this month, cloud gaming is stepping into the next phase of its evolution."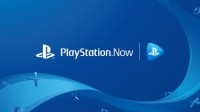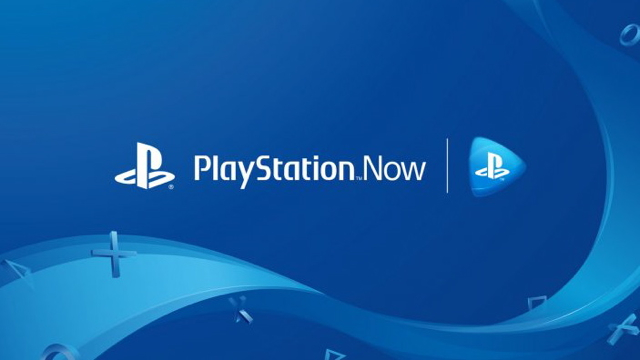 "Sony wants to make sure they give the perception they're not letting competition get a leg up," said DFC Intelligence chief executive David Cole. "I talk to a lot of investors who don't necessarily know the gaming industry that well, but they see Google as this huge potential threat. Now Sony can say that not only are they not going to lose on pricing, but they have the edge on content."
Chief executive Jim Ryan, however, isn't resting on his laurels. "The track record of the incumbent platform winning the next time around is not a great one," he said. "So the major thrust of my executive energy is to avoid complacency."
Cole doesn't believe that cloud gaming is a threat to conventional gaming consoles, specifically because "game-streaming services have yet to establish a consistent business model," which makes "third-party publishers … pretty darn leery." But he points to some of PS Now's advantages, including the ability to download games and avoid latency.
"Sony has their whole ecosystem," he said. "You buy hardware, and maybe you have streaming on top of it that lets you play when you're not in front of your console, or you have your laptop. A stand-alone streaming service that doesn't have a hardware component is going to have a tough sell." Cole also notes that the game business is now "the most profitable part of their business." Wired also points out that PS4 can now "support cross-play on any titles that studios provide the functionality for."
Bloomberg reports that Sony is also "adding limited runs of top-selling titles to the service, such as Take-Two Interactive Software's 'Grand Theft Auto V,' and launching the first global marketing campaign to promote PlayStation Now."
"It's a combination of us having expanded into 19 territories and all of the learning since we started this service," said PlayStation vice president of global services Grace Chen. "Consumers are moving toward this type of price point." Sony faces competition from Microsoft's Box Game Pass service, also priced at just under $10 per month. Other competitors include Apple, with its Arcade service at $4.99 and Google's $9.99 per month Stadia which will debut next month.
Topics:
Apple Arcade
,
Box Game Pass
,
Cloud Gaming
,
David Cole
,
DFC Intelligence
,
Gaming
,
God of War
,
Google
,
Grace Chen
,
Grand Theft Auto V
,
Infamous Second Son
,
Jim Ryan
,
Microsoft
,
PlayStation
,
PlayStation Now
,
Project xCloud
,
Sony Interactive Entertainment
,
Stadia
,
Streaming
,
Subscription
,
Take-Two Interactive Software
,
Uncharted 4: A Thief's End