Spotify is working on a new feature called "Social Listening" that would allow multiple people to add tracks to a social queue so they could all listen to the same songs from different devices in different locations. According to screenshots shared by an app researcher, users can add songs to the real-time playlist for a communal listening experience after scanning their friends' QR-style Spotify Social Listening codes. The feature, not yet released, is essentially a jazzed-up version of Spotify's Collaborative Playlists for now, but in the future Spotify could possibly upgrade it for synchronized playback.
"For that to happen, however, we imagine Spotify will have to work out a way to properly compensate artists for these new social streams," notes Digital Trends. "It's one thing to assume that most listening is done on an individual basis, but when large groups become involved things could change from a licensing point of view."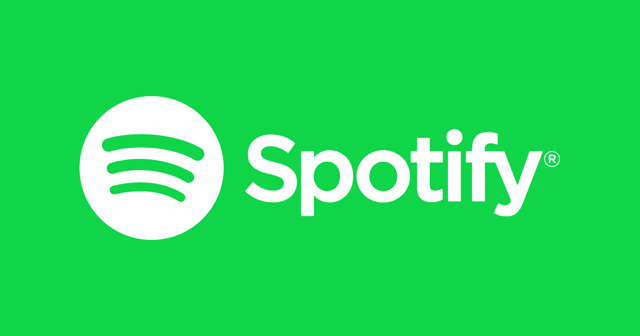 The company has yet to release any details of the feature or a possible launch date.
"Social Listening could give Spotify a new viral growth channel, as users could urge friends to download the app to sync up," suggests TechCrunch. "The intimate experience of co-listening might lead to longer sessions with Spotify, boosting ad plays or subscription retention. Plus, it could differentiate Spotify from Apple Music, YouTube Music, Tidal and other competing streaming services."
Screenshots of the feature were first revealed via Twitter by app researcher Jane Manchung Wong.