Senators Thom Tillis (R-North Carolina) and Patrick Leahy (D-Vermont) introduced the SMART Copyright Act of 2022, bipartisan legislation they say will "hold tech accountable by developing effective, widely-available measures to combat copyright theft." While intellectual property owners see the proposal as a positive step to protect creators, critics view it as a potential threat to free speech. Essentially an update to 1998's Digital Millennium Copyright Act, SMART allows the U.S. Copyright Office to create standard technical measures (STMs) to protect rightsholders through a filtering system implemented by online hosting platforms.
The Electronic Frontier Foundation describes SMART as a "mitigated disaster," explaining that one of the DMCA conditions for safe harbor from copyright liability is that the provider must adopt any STMs in policing online infringement.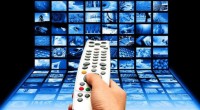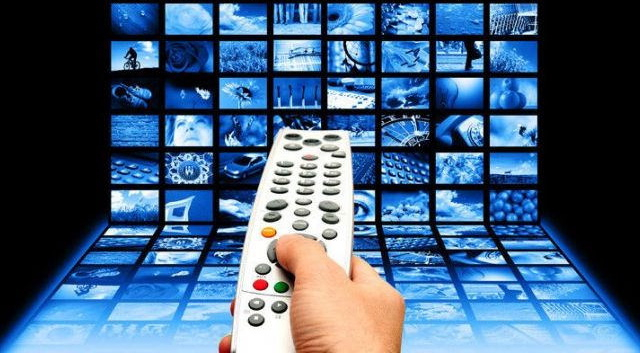 SMART "gives the Library of Congress, in 'consultation' with other government agencies," the authority to designate STMs that Internet services in turn must adopt. "In other words, it gives the Copyright Office the power to set the rules for Internet technology and services," EFF writes.
The effort to update the DMCA has been long and contentious. The parties couldn't seem to reach consensus, one reason for which is "the number and variety of both service providers and copyright owners has exploded since 1998," according to EFF. But doing nothing isn't a viable option. The FBI estimates the IP theft "costs U.S. businesses billions of dollars a year and robs the nation of jobs and tax revenues."
The Department for Professional Employees, a coalition of 24 national unions, puts the figure at $29 billion for film and television theft alone, at a cost of 290,000 jobs. The RIAA estimates $12.5 billion is lost annually to music theft.
The lack of consensus around STMs is untenable and "needs to be addressed," Tillis says in a press release. His backgrounder explains that 20 years ago Congress immunized online service providers from liability for copyright theft in exchange for their agreement to work with copyright owners to create STMs.
"Congress envisioned safe harbor immunity would act as an incentive for platforms and rights holders to collaborate," Tillis says. "Yet rather than incentivizing collaboration, the law actually inhibits it because service providers cannot risk losing their valuable safe harbors if an STM is created."
With SMART, "the general idea is to grant the Copyright Office the power to designate standard technical protection measures to be implemented by online hosting platforms," TorrentFreak writes, noting "these STMs can be tailored to specific niches such as audio and video, which offers much more flexibility than the current regime under the DMCA."
The Motion Picture Association and CreativeFuture have expressed support for SMART. Opponents, in addition to EFF, include Public Knowledge, which "believes that the bill opens the door to online censorship on a massive scale," says TorrentFreak.
Under SMART, ISPs will have the ability to appeal designated STMs in court, according to TorrentFreak, though the EFF says only "nominally." Alternatively, they can elect not to implement them, which would invite lawsuits from copyright holders. "The statutory damages amounts for services that fail to implement the designated technical protection measures are capped at $150,000 for a single violation, but that number can shoot up for repeat offenders," TorrentFreak writes.
Topics:
Censorship
,
Copyright
,
CreativeFuture
,
DMCA
,
DPE
,
EFF
,
FBI
,
Free Speech
,
IP
,
ISPs
,
Legislation
,
Library of Congress
,
Movies
,
MPA
,
Music
,
Patrick Leahy
,
Piracy
,
Public Knowledge
,
RIAA
,
Safe Harbor
,
SMART Copyright Act
,
STMs
,
Thom Tillis
,
TV Shows
,
U.S. Copyright Office