Independent bookstores have filed a lawsuit alleging agreements between Amazon and six large book publishers violate federal antitrust law. The small bookstores cite the proprietary coding software that only allows users to read e-books on a Kindle or the Kindle app. They are making an argument for open-source coding that would allow for a more open e-book publishing market.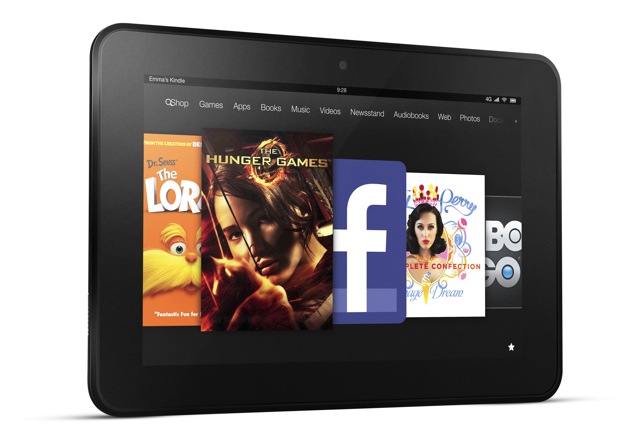 The Book House of Stuyvesant Plaza and Posman Books, two independent book stores, filed the lawsuit against Amazon as well as six book publishers: Random House, Penguin, HarperCollins, Macmillan, Simon & Schuster and Hachette. The publishers are commonly referred to as "the big six."
The independent book stores said their suit is also a class action lawsuit on behalf of other small sellers. They are seeking an immediate injunction in addition to damages.
The plaintiffs argue that the agreements between Amazon and publishers are "a series of contracts and/or combinations among and between the defendants which unreasonably restrain trade and commerce in the market of e-books sold within the United States."
The plaintiffs point to past litigation in the music industry for support. "Apple once used similar exclusive coding, known as DRM, in the music business, but that after a series of legal challenges, all music available on iTunes was made DRM-free," explains The New York Times.
"We believe the case is without merit or any basis in the law and intend to vigorously contest it," said Adam Rothberg, a spokesman for Simon & Schuster. "Furthermore, we believe the plaintiff retailers will be better served by working with us to grow their business rather than litigating."