Sinemia, billed as a competitor to MoviePass with its multi-tiered subscription-based movie ticket offering that started in Europe, announced it will shutter its U.S. operations. Like MoviePass, Sinemia has faced challenges sustaining its subscription model and working out monetization, especially while contending with similar services from theater chains such as AMC with its Stubs A-List offering. In addition, Sinemia has been dealing with a patent lawsuit from MoviePass and a class-action suit from subscribers frustrated by account policies, hidden fees and app problems.
"While we are proud to have created a best in market service, our efforts to cover the cost of unexpected legal proceedings and raise the funds required to continue operations have not been sufficient," explained the company. "The competition in the U.S. market and the core economics of what it costs to deliver Sinemia's end-to-end experience ultimately lead us to the decision of discontinuing our U.S. operations."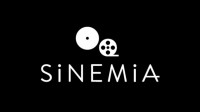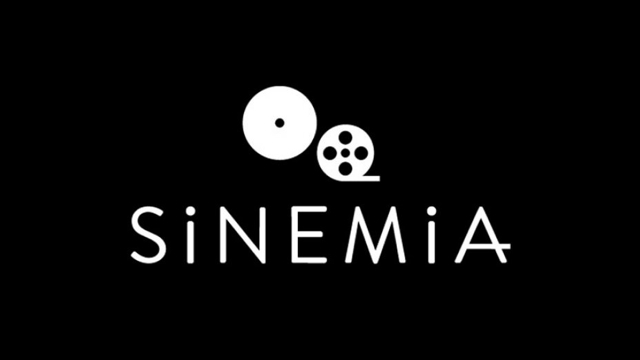 Sinemia and CEO Rifat Oguz "has expressed surprise at the breadth of negative reactions its received from users," reports TechCrunch, and "set up multiple sites aimed at addressing user problems." However, it was not enough to keep operations running in the U.S., which raises the question of whether such ticketing models are feasible.
"The most likely reality is that the unlimited movie subscription model is here to stay but it will be relegated to individual theaters," suggests Gizmodo. "AMC's monthly subscription model appears to be a hit for the theater chain and smaller theaters like Alamo Drafthouse are getting into the game. If you live in a city with a lot of moviegoing options, this is a disappointment. But in smaller towns, it won't mean much of a difference at all."
The company did not "clarify whether the service will continue to operate abroad in places like the U.K., Canada, Australia and Turkey, where much of its staff is currently based," notes TechCrunch.
The company's full note to users is currently available on the Sinemia homepage.