Samsung's plans for mobile virtual reality are now underway. The company recently released details about its ongoing project with Oculus VR. The Gear VR Innovator Edition is a headset powered by Oculus Mobile built for the Samsung Galaxy Note 4. The headset plans to launch in December, and Oculus has released its Mobile SDK to foster the creation of apps. As part of an open software license, the SDK includes source code for Oculus Cinema, Oculus 360 Photo and Oculus 360 Videos.
It is important to note, according to TechCrunch, that although the Gear VR is the earliest form of mobile virtual reality, the software development kit comes ready with many features that were intended to entertain even the most sophisticated app developers.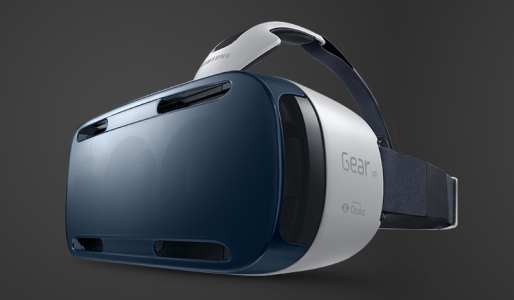 TechCrunch lists the following:
Asynchronous timewarp
Direct front buffer rendering
Clock frequency locking
GPU context priorities
Real-time, fine-grained GPU context switching
Real-time CPU threading
Direct warped content
According to a related TechCrunch post, the Gear VR is priced at $250 and $200, the latter selling without a Bluetooth controller. The cost of a Galaxy Note 4 (out of contract) could add an additional $750 to the overall cost, making the mobile platform one of the most expensive ways to experience virtual reality.
Samsung will eventually need to address price concerns as well as expectations regarding the selection of apps, suggests TechCrunch.