Salesforce.com inked a $27.7 billion cash-and-stock deal to buy Slack Technologies. The purchase, double any other Salesforce acquisition, positions the company to compete with Microsoft and Alphabet. Salesforce chief executive Marc Benioff pioneered software subscriptions running on remote servers, which evolved into tech tools for businesses. Slack Technologies chief executive Stewart Butterfield pioneered online collaboration tools as an alternative to email but, when COVID-19 hit, Slack was slow to pick up video tools.
The Wall Street Journal reports that the deal, which still needs Slack shareholder and regulatory approval, is the fruit of "Benioff's effort to move Salesforce beyond its core product, which helps companies manage their customer relationships, to providing the software tools that businesses need for a swath of their day-to-day operations."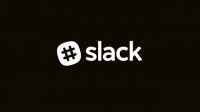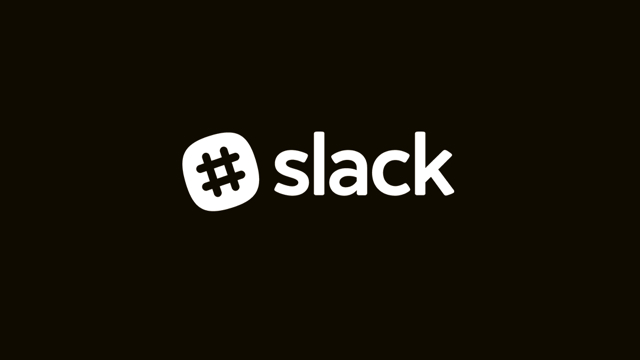 Butterfield, who co-founded Slack, which grew out of Tiny Speck gaming company, "is expected to join Salesforce and continue to run Slack as a unit of Salesforce after the deal's close." Salesforce chief operating officer Bret Taylor stated that, "Slack is really the system of engagement for every employee, every partner and for every customer interaction."
According to Gartner, the software-services industry "is expected to top $140 billion in annual spending in 2022, up around 37 percent from last year's figure." San Francisco-based Salesforce and Slack "have long competed with Microsoft." This summer, for example, Slack complained to the European Union that Microsoft engaged in antitrust behavior for "using its market dominance to push Teams."
Salesforce, which has wanted for years to provide workplace collaboration tools, debuted private social network Chatter in 2010 and bought cloud-document collaboration app company Quip in 2016 for $500+ million but neither product has been successful. Slack went public last year via a direct listing; however, it has "failed to spark the kind of investor excitement enjoyed by other business-software companies … such as Microsoft and Zoom Video Communications."
Elsewhere, WSJ reports that Salesforce's deal to buy Slack "would mark the company's most direct attack on a market that Microsoft has identified as critical to its growth … [and] a deal for Slack could heat up the rivalry with Microsoft." Five years ago, Microsoft attempted to buy Salesforce but the deal fell through. After, Microsoft beat out Salesforce to buy LinkedIn in 2016.
Microsoft has also attempted to purchase Slack and, after it lost, debuted its own workplace collaboration tool, Teams. Salesforce's Benioff completed what was then its biggest purchase last year, paying $15 billion in stock for Tableau Software, a data-analytics platform. It also purchased MuleSoft cloud application provider for $5 billion and, this year, stated plans to buy cloud software firm Vlocity.
In another article, WSJ notes that, when COVID-19 hit and millions of people began working from home, Zoom Video Communications and Microsoft "reaped the rewards as videoconferences replaced in-person meetings across businesses," making Slack more vulnerable when it struggled to add video features. Salesforce's shares have jumped 50+ percent during this time. Slack's shares, up 10 percent since February, rose 37 percent after WSJ reported its impending sale to Salesforce.
Related:
Marc Benioff Sets His Sights on Microsoft, The New York Times, 12/2/20