Russian hackers have been responsible for serious cybercrimes in the last few years, including Sandworm, a group of hackers who attacked the 2018 Olympics, among other targets. Now, Russia is seeking to replace the 2001 Budapest Convention on Cybercrime with a new agreement that will align with its interests. The country is playing hardball in its attempt to prevent its citizens arrested abroad to be extradited to the U.S. for trial, including holding an Israeli citizen for trade with a Russian hacker held in that country.
The Wall Street Journal reports that 26-year old Israeli-American Naama Issachar was traveling through Russia when the authorities found nine grams of marijuana in her luggage. Since her arrest there, her family has received emails suggesting that Russia will trade her for Alexei Burkov, an alleged Russian hacker held in an Israeli prison for extradition to the U.S.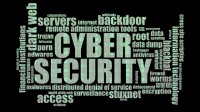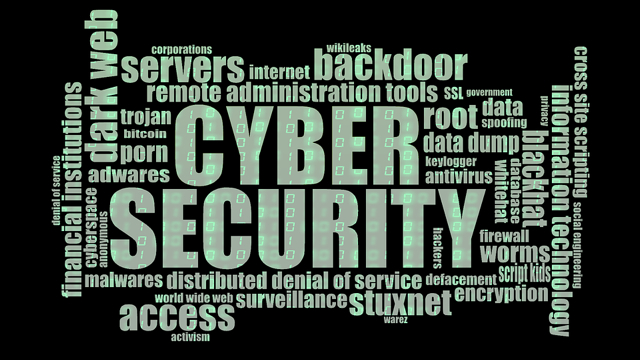 According to U.S. officials, "many Russian hackers have ties either to the Kremlin or to Russian oligarchs and can be forced into working for an intelligence service if they are brought home to Russia."
Morrison & Foerster attorney John Carlin, formerly assistant attorney general for national security during the Obama administration, said that Russia's attempt to make a swap "is a sign that Burkov is seen as a valuable asset to Moscow."
"If there is a Russian intelligence agent that gets arrested, they'll seek to do some type of reciprocal exchange, including for people who are not intelligence operatives," he said. "Russia uses every instrument in their power to shield these criminals, even when they are overseas."
WSJ reports that Moscow's efforts can include "leveraging the legal system or resorting to more coercive means, such as bribery … to pressure other countries to impede U.S. extradition efforts." Chris Painter, the former State Department top cybersecurity official during the Obama administration, noted that "it can sometimes seem like a throwback to the Soviet era in terms of the tactics they are using."
To pressure Issachar's family, Naama was sentenced to eight years in prison for drug smuggling. Her family then "revoked a request to the Supreme Court to stop Burkov's extradition," with her mother saying that, "Naama will not be a pawn in the hands of the Russian hacker and his people."
In a WSJ review of court records, it found that "the U.S. Justice Department in recent years has brought at least a dozen public cases against Russia-affiliated cybercriminals … [and] prevailed in most of those extradition cases."
But Russia recently coerced Belarusian authorities to release "Anna Bogacheva, one of the Russians indicted by former U.S. special counsel Robert Mueller for alleged interference operations during the 2016 elections." She is now believed to have returned to Russia "where she is unlikely to face trial."
Wired senior writer Andy Greenberg, who just published a book on Sandworm, reports that, "over the last half decade, the world has witnessed a disturbing escalation in disruptive cyberattacks," including 2015 and 2016 power outages, NotPetya, "which inflicted more than $10 billion in global damage in 2017" and the 2018 Olympics.
Topics:
2018 Olympics
,
Aleksey Burkov
,
Alexei Burkov
,
Andy Greenberg
,
Anna Bogacheva
,
Budapest Convention
,
Chris Painter
,
Convention on Cybercrime
,
Cyberattack
,
Cybercrime
,
Cybersecurity
,
Hacker
,
Israel
,
John Carlin
,
Morrison & Foerster
,
Naama Issachar
,
NotPetya
,
Robert Mueller
,
Russia
,
Sandworm
,
State Department
,
United States