Reddit has officially launched its own video site called Reddit Original Video, pushing the company closer to becoming a full-fledged media entity. The new property will join Reddit's popular news site, Upvoted podcast and Upvoted Weekly newsletter. Reddit founder Alexis Ohanian announced the site at this week's TechCrunch Disrupt conference. Reddit, a company known for aggregating news and information, plans to use the site to significantly expand the type of content it shares with its growing online community.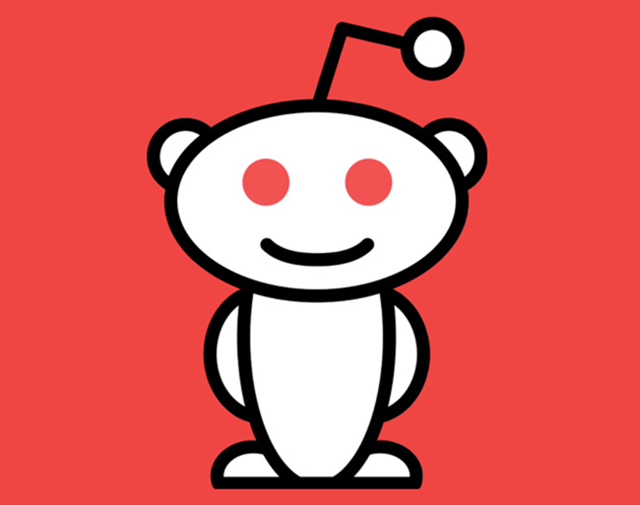 On stage at Disrupt, Ohanian "noted that he believes Reddit has matured to a point where Redditors would embrace change to the site, rather than reject it, as they did when Digg, a Reddit competitor, redesigned its site back in 2010," reports Wired.
The company is said to have an advantage over other online video sites in early development because of the 170 million users it has already amassed as a popular news and information site.
"Now that Reddit has a critical mass of users, it seems Reddit's goal is to be not only a destination of aggregated news, but a newsmaker, itself," Wired explains.
For now, Reddit is expected to begin creating original videos to complement its Ask Me Anything feature, which essentially works as a public Q&A session within the Reddit community. With time, Reddit plans to use the video feature to create content exclusive to its site.
"We know there are these amazing stories and we want to find more ways and broader ways to share them," Ohanian said.
Check out the video promo for more information.