Qualcomm turned down Broadcom's offer to acquire the company for $105 billion, with its board stating that the offer both significantly undervalues the company and could be beset by regulatory issues. Broadcom, which will seek other avenues to make the deal, says it is committed to the acquisition. Should Broadcom acquire Qualcomm, the merger of these two titans of chip manufacturing would create a single behemoth controlling chip production for everything from consumer devices to data centers.
The Wall Street Journal reports that Broadcom chief executive Hock Tan, who wants to keep the transaction friendly, responded to Qualcomm's rejection by saying that, "we continue to believe our proposal represents the most attractive, value-enhancing alternative available to Qualcomm stockholders."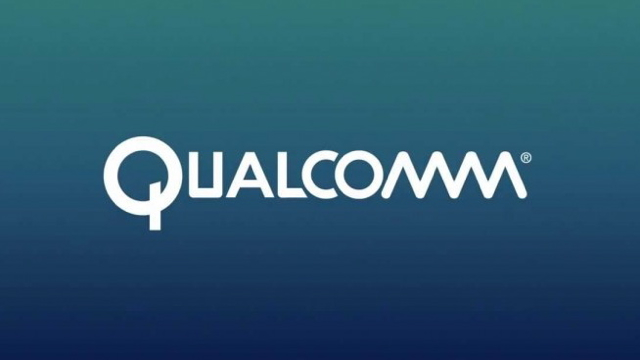 The impasse could resolve by Broadcom offering more money, but it could also try to gain control of Qualcomm's board "with directors sympathetic to its goal." For the latter to occur, one source says that, "Broadcom has only a few weeks to meet Qualcomm's final deadline for submitting its slate of nominees, and only a few months to persuade Qualcomm's shareholders to vote for them before the likely date of its next annual stockholder meeting."
Bloomberg notes that Hock's November 6 offer was, more specifically, "$70 a share in cash and stock" for Qualcomm. Since then, Qualcomm shares have "traded below the bid price on skepticism that a transaction can be completed," but still rose 2.2 percent to $65.96 on Monday.
Sanford C. Bernstein analyst Stacy Rasgon believes that Qualcomm shareholders will "likely … hold out for more," but that "something in the $80-ish range is likely enough to bring most of them around." If Broadcom successfully completes the purchase, it will become the third largest semiconductor manufacturer after Intel and Samsung Electronics.
Qualcomm is under its own pressure to finish the acquisition, announced in late 2016, of NXP Semiconductors, an automotive chipmaker, points out WSJ. Should the deal close, it may "add enough per-share earnings to persuade investors that its value exceeds Broadcom's bid."
The company is also eager to resolve its dispute with Apple over patent royalty fees, although the matter is in court "where it could take years to resolve." In fact, "the deal's future could hinge on each side's prospects for resolving the dispute with Apple, which has withheld royalty payments it owes for its use of Qualcomm's technology and has moved to stop buying Qualcomm's chips."
As Apple has sought other chips, Qualcomm's profit in the last fiscal year fell by 57 percent. Raymond James analyst Chris Caso notes that, "Broadcom's bid may provide motivation for Qualcomm to find a resolution."