At a White House, President Trump signed the Music Modernization Act in a ceremony that was scaled back due to Trump's monitoring of Hurricane Michael in Florida. The bipartisan act lets songwriters and artists be compensated for pre-1972 recordings, and gives them increased pay for works played on streaming services. In attendance were Kid Rock, the Doobie Brothers guitarist Jeff Baxter, MercyMe, The Beach Boys' Mike Love, Craig Morgan, John Rich, and Sam Moore. Numerous trade organizations celebrated the new legislation.
Variety reports that, "no women could be seen in pictures released of the ceremony, even though female advocates like Songwriters of North America's Kay Hanley, Michelle Lewis and attorney advisor Dina LaPolt played major roles in moving the legislation forward."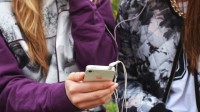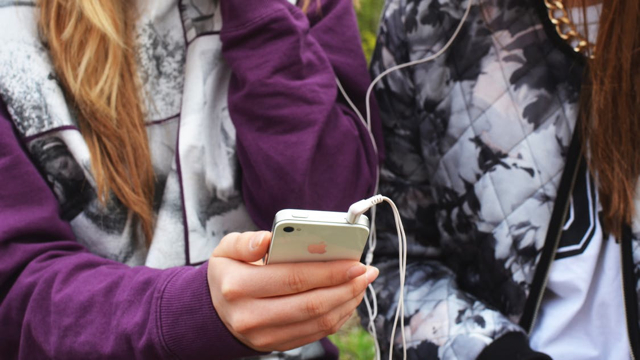 "The Music Modernization Act is now the law of the land, and thousands of songwriters and artists are better for it," said Recording Industry Association of America president Mitch Glazier. "The result is a music market better founded on fair competition and fair pay. The enactment of this law demonstrates what music creators and digital services can do when we work together collaboratively to advance a mutually beneficial agenda."
Recording Academy president/chief executive Neil Portnow added that, "we applaud the efforts of the thousands of performers, songwriters, and studio professionals who rallied for historic change to ensure all music creators are compensated fairly when their work is used by digital and satellite music services." Other stakeholders who praised signing of the law were BMI president/chief executive Mike O'Neill, ASCAP chief executive Elizabeth Matthews, the NMPA (National Music Publishers Association) and the AIMP (Association of Independent Music Publishers).
The legislation is actually three different bills, including compensation and copyright protection for pre-1972 recordings; a "streamlined licensing and royalty regime" that will result in more compensation on digital platforms; and "a mechanism for producers and engineers to receive payments directly from SoundExchange."
TechCrunch reports that, despite passage of the MMA, the law, which was "obscure and inadequate" in its past version, will still remain obscure to an extent because "this isn't layman territory." It pegs the creation of the Mechanical Licensing Collective as the biggest change, as it will centralize "the bookkeeping and royalty payment process, replacing a patchwork of agreements that required lots of paperwork from all sides."
Under the terms of the old law, "digital services and music publishers would enter into separately negotiated agreements, a complex and costly process if you want to offer a comprehensive library of music" that also "stifled new entrants to the market." The MLC replaces that with "a simple, straightforward solution and also a blanket license option where you can just pay for all the music in its registry."
Topics:
AIMP
,
ASCAP
,
BMI
,
Copyright
,
Craig Morgan
,
Dina LaPolt
,
Donald Trump
,
Elizabeth Matthews
,
Jeff Baxter
,
John Rich
,
Kay Hanley
,
Mechanical Licensing Collective
,
Michelle Lewis
,
Mike Love
,
Mike O'Neill
,
Mitch Glazier
,
Music
,
Music Modernization Act
,
Neil Portnow
,
NMPA
,
RIAA
,
Sam Moore
,
Songwriters of North America
,
SoundExchange
,
The Recording Academy