Microsoft released its newest version of Office this week with radical changes including a new subscription-based pricing model, automatic year-round updates and close tie-ins to the cloud. Documents can be saved to Microsoft's SkyDrive, an effort to compete with products like Google Drive, giving users the chance to store and share with remote access.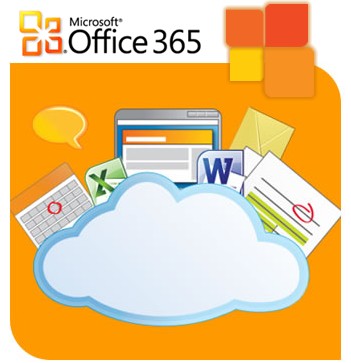 "What's more, Office 365 gives people a centralized spot online where they can manage their account, showing them where they have Office installed so they can deactivate unused computers with one click or completely cancel subscriptions," notes AllThingsD. "And files are still accessible to download even if subscriptions expire."
There are also significant changes to Office 365's programs: Word, PowerPoint, Excel, Outlook, OneNote, Publisher and Access. "It does a nice job of bringing to the surface some features that were too far buried in menus for people to use," suggests the article. "It also packs in many new features, some of which were made for touchscreens and new devices designed to run the touch-centric Windows 8. And Microsoft has updated its Office Web Apps, stripped-down programs that offer free editing, via a Web browser, of files stored online."
Office 365 Home Premium costs $99 a year and can be installed on up to five computers. Office 365 University costs $80 for a four-year subscription for students and faculty. Office 365 for businesses will be released on February 27 and subscriptions will range from $4 to $20 per month.
Non-subscription versions of Office are also available for one-time fees.
"Office 365 feels grown up and ready for the fast pace of the Web," concludes the article. "It's custom made for people who use many devices, including desktop PCs, laptops, tablets and smartphones."
The post includes a 3-minute video review with Katie Boehret of AllThingsD.