Digital music services have a problem introducing new songs: Fans prefer music they've heard before, and can easily skip a song they don't know. A radio station can promote a new song by repeatedly playing it, but up until now digital services haven't had many tools to boost new song popularity. Now, Pandora has debuted a toolset that lets an artist introduce a new song with an audio message to fans. It worked for R&B singer Jill Scott, who was able to boost the popularity of a new song by 30 percent that way.
The Wall Street Journal reports that, with the new toolset, those signed up to use Pandora's two-year-old AMP platform can record an introductory audio message on their smartphones "asking their fans to give new songs a chance." They can also automate the system to "play a certain song more often for a given period."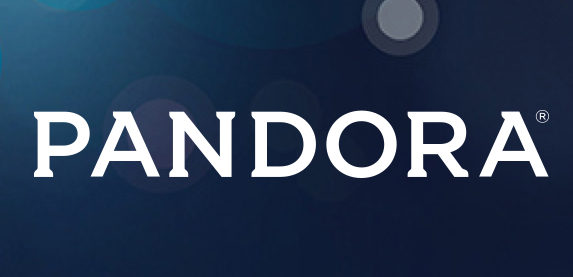 More, the new tool "prompts artists to take these and other actions based on how listeners are responding to their music." "Data is only useful if it's actionable," said Pandora chief operating officer Sara Clemens.
Pandora also just signed "its first direct-licensing deals with the major record labels in its nearly 17-year history," in preparation for the launch of Pandora Plus, an on-demand, $10/month offering slated to debut by the end of 2016. Until this point, Pandora had "used government-mandated licenses to play its 2 million-track catalog at federally set rates for its nearly 80 million free listeners," not endearing the company to major record labels.
The new on-demand service — which puts Pandora in competition with Spotify, Apple Music and Amazon Music Unlimited — will let users "create custom 'stations' based on a song, artist, mood or genre" although they won't be able to "control which songs they hear."
Creating Pandora Plus is the company's response to "stagnating listener growth in the countries where it operates — the U.S., Australia and New Zealand," with an eye to international expansion. Pandora chief exec Tim Westergren notes the hope that, "the more aggressively artists and their labels use Pandora as a marketing tool, the more fans will engage with the service as well."
Spotify and Apple Music have a similar feature to let artists add messages to songs, but Pandora has "about four times the number of users than the 18.3 million paying music subscribers in the U.S. as of the first half of this year" and can work with artists to organize concerts "at venues that have contracts with Ticketfly, the ticketing company that Pandora acquired last year" and even sell tickets directly to listeners on the platform.