Pandora Media has ended its ongoing legal battles with the American Society of Composers, Authors and Publishers (ASCAP) and Broadcast Music Inc. (BMI) over royalty rights, without disclosing the details of their new licensing agreement. Pandora previously licensed both performing-rights group's catalogs based on rates that had been determined by the U.S. District Court in Manhattan that sets music royalty fees when the parties can't agree. ASCAP and BMI currently represent a combined collection of 20 million songs.
The Wall Street Journal notes that Pandora sued ASCAP in 2012 to demand lower rates, while BMI sued Pandora in 2013, to ask for higher rates. BMI just won its court case, which Pandora had appealed. But the company withdrew that appeal, "marking an end to the protracted legal battles that had grown costly and time-consuming for all parties."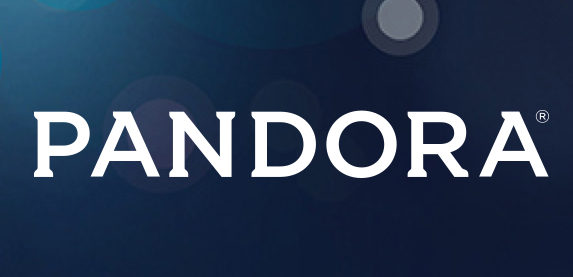 Pandora, ASCAP and BMI, without sharing details, stated the new arrangement would "allow both ASCAP and BMI to further their goal of delivering improved performance royalties for their songwriters and publishers, while Pandora will benefit from greater rate certainty and the ability to add new flexibility to the company's product offering over time."
Last week, the federal Copyright Royalty Board ruled on the royalty rates that Pandora will be paying record labels and performing artists for the next five years for government-issued licenses. The ruling furthermore states that Internet radio operators will pay higher rates next year, but "not nearly as high as record labels and artists had hoped."
Outside of federal purview, Pandora plans to sign direct deals with record companies to enable it to offer on-demand streaming and expand globally.