"Stranger Things," "Breaking Bad" and "Transparent" are just a few examples of popular television shows that have been a boon to the music industry in recent years. During an era when physical music sales are at a low, artists and labels are eager to license their music to play during TV episodes for royalties and publicity. According to numbers provided by UK music collecting society PRS for Music — home of the Performing Right Society (PRS) and the Mechanical-Copyright Protection Society (MCPS), the use of music across on-demand platforms has increased 238 percent over the past five years.
Getting the right song on the right show can make a huge difference for artists.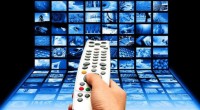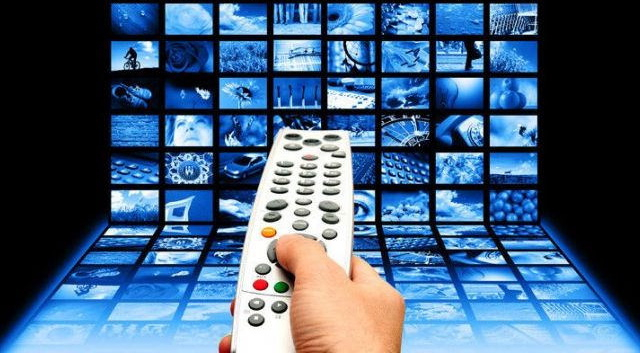 "Despite being on the independent label Ninja Tune, the British electronic band the Cinematic Orchestra were one of the first acts to top The Hollywood Reporter's top TV songs chart more than once, with To Build a Home. The track, which has been streamed almost 200m times on Spotify, hit the No 1 spot after appearing in Netflix's 'Orange Is the New Black' and then again after being featured in NBC's 'This is Us'," reports The Guardian.
According to Martin Dobson, Ninja Tune's head of worldwide sync, "The Internet has led to a proliferation in TV, film and other audio-visual output, accordingly there are more opportunities for music to be used."
And when you hear a song you like while watching a TV show, it's easier than ever to find out what it is. Whereas in the past, it took some work to track it down, nowadays, most are easily searchable on streaming platforms like Spotify, YouTube, and others.
According to music journalist Eamonn Forde, TV syndication is now "hugely important as a form of revenue for published artists."