As Nvidia moves to close its $40 billion deal to acquire Arm Holdings, tech companies Google, Microsoft and Qualcomm are saying the deal will harm competition and are asking for regulatory intervention. The UK-based Arm, which licenses its chip technology to Amazon, Apple, Huawei Technologies, Intel and Samsung Electronics among others, is known as the Switzerland in the semiconductor industry because it licenses its technology to companies rather than competes with them. Critics fear that Nvidia would change this policy or raise the cost.
Bloomberg reports, "Nvidia has argued that the purchase price alone means it has no incentive to mess with that neutrality but some rivals and Arm customers are unconvinced." "Our vision for Arm will help all Arm licensees grow their businesses and expand into new markets," said an Nvidia spokesperson.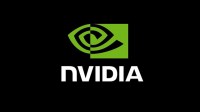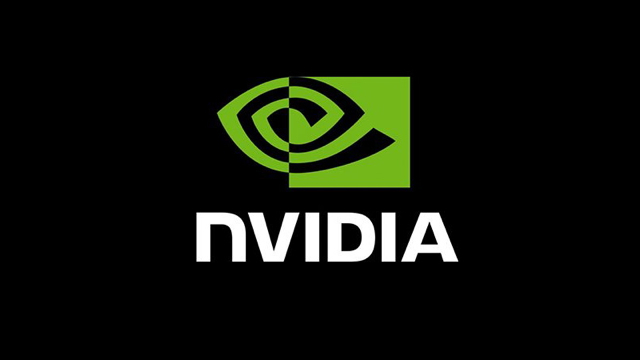 Arm, owned by SoftBank Group, is for sale to help its parent company "pay down debt and buy down stock." To close the deal, Nvidia "must get through a long review process by antitrust officials in the U.S., UK, European Union and China" and the opposition of Big Tech companies could impact the deal's closure. In the U.S., the Federal Trade Commission "has opened an in-depth investigation of the merger and has sent information demands to third parties."
Bloomberg notes that, "deals like Nvidia's acquisition of Arm, known as vertical mergers, are typically seen as less worrisome in the eyes of antitrust enforcers because the companies don't compete head-to-head," but that's beginning to change, pushed by "advocates of more aggressive antitrust enforcement."
Current FTC Commissioner Rebecca Kelly Slaughter "criticized new guidelines issued last year by the FTC and the Justice Department outlining how the agencies would evaluate vertical deals," adding that "guidelines overemphasize the potential benefits of such mergers and are 'inexplicably mute' about the harms."
Tom's Hardware reports that, in January, UK authorities said they would investigate the Arm merger. It notes that Google's opposition to the deal is "especially notable, as the company is currently facing its own antitrust investigations from both the U.S. DOJ and all 50 state AGs." It also notes that Arm lost $400 million in fiscal 2020, making it "possible that Nvidia might have to make some kind of changes at Arm to justify such a large investment."
It adds that, "it's unclear what specifically Google and other Nvidia competitors are calling for, aside from an opportunity to express their general disapproval."
The FTC's investigation also hinges on President Joe Biden's picks to fill two seats; with a Democratic majority on the commission, it will "likely usher in greater scrutiny over vertical mergers like Nvidia and Arm," which, along with other investigations and criticism could "significantly delay" Nvidia's purchase, due to close in 2022.
Topics:
Amazon
,
Antitrust
,
Apple
,
ARM Holdings
,
Big Tech
,
China
,
European Union
,
FTC
,
Google
,
Huawei Technologies
,
Intel
,
Joe Biden
,
Justice Department
,
Licensing
,
Microsoft
,
Nvidia
,
Qualcomm
,
Rebecca Kelly Slaughter
,
Samsung Electronics
,
Semiconductors
,
SoftBank Group
,
United Kingdom
,
Vertical Merger