Gaming company Nintendo released its financial results for the last three months, and the numbers are not promising. Although hardware sales have increased and handheld gaming is experiencing growth, the company has still recorded a loss. As a result of price cuts in the middle of the year, 300,000 more Wii U users have been added, but the company is still far from its goal of 9 million consoles by March 2014. At present, 3.91 million units have been sold total.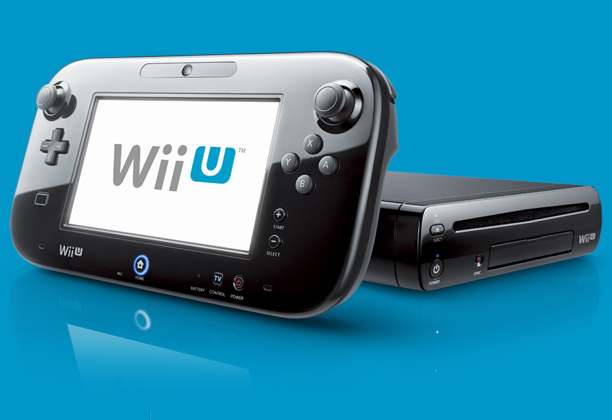 "Software sales hover just below 20 million in total, with Nintendo pointing to strong sales of 'Pikmin 3' and its 'Wind Waker' remake helping to reach the five million mark," explains Engadget.
"Wii U hardware still has a negative impact on Nintendo's profits," the company said.  This has led to a net loss of approximately $82 million.
However, the sale of handheld consoles continues to do well.
"Nintendo sold another 2 million 3DS and 3DS XL consoles, putting the current lifetime total at 35 million — and this is before it sees the fruits of two of its biggest portable game launches: 'Pokemon' and 'Monster Hunter.' Nintendo looks likely to capitalize on its handheld success, with more than a few special edition handhelds coming soon, as well as its cheaper 2DS model, which has already gone on sale," reports Engadget.
According to NPD, the 3D handheld outsold all other types of gaming hardware in the month of September. Nintendo is also trying to find new methods of business, such as launching its first online hardware store in the UK.
"For now, it's likely to remain a testing bed," notes the post. "Nintendo didn't offer up any hints that it'd be expanding the service elsewhere any time soon, although it plans on 'accelerating digital distribution of packaged software' across both of its consoles."