During the recent Nintendo Direct live-streaming broadcast, the company directed its Wii U focus on two familiar games: "Mario Kart 8" and "Super Smash Bros." However, Nintendo continues to struggle to find software makers for Wii U games. Most of the presentation was devoted to how Nintendo will keep the currently available games interesting. In order to sell more existing games, the company plans to add content to games such as "Mario Kart," "Hyrule Warriors," and "Pikmin 3."
Over the last six months, Nintendo has sold 1.1 million Wii U consoles, versus 460,000 in the same period a year prior. Much of this increase may be due to the release of "Mario Kart 8" in May (47 percent of users with Wii U hardware bought the game).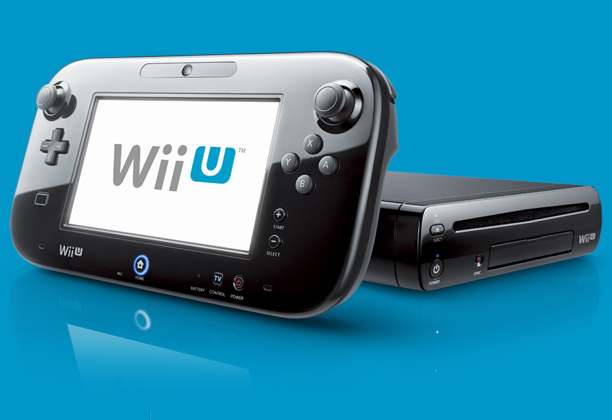 "'Season passes' in which players pay up front for a year-long stream of releases of new downloadable add-on content are nothing new in the games biz, but they're new to Nintendo, a company that only recently came around to the idea of selling extra levels in a Mario game," reports Wired. "Additionally, Nintendo is using Mario Kart to sell Amiibos, the Skylanders-style interactive figurines that it will launch at retail stores later this month."
By placing a certain Amiibo figurine on the GamePad controller, users will unlock special racing suits. In order to acquire all 1o suits, users must buy all 10 figurines for $13 each.
"Finally, the unveiling of Pikmin Short Movies is another step towards Nintendo president Satoru Iwata's plans to exploit the company's IP in other media without stepping too far from its proprietary hardware," notes Wired in a related article.
"With hardware sales on the Wii U having doubled year-on-year, the consoles seems to be gaining some much-needed momentum," suggests Wired. "The strong slate of content can only help Nintendo's prospects, though the lengthy wait for some of the key titles announced will likely frustrate even the most patient Nintendo fan."