The state of New York reached a settlement, announced attorney general Letitia James, with Devumi, a company that sold fake followers on Twitter and other social media platforms. Her investigation was prompted by a New York Times report about how the then-Florida-based Devumi raked in millions of dollars selling social media bots to at least 200,000 customers, among them businesses, politicians, reality TV stars, professional athletes, comedians, models and pornographic actors in New York and other states.
The New York Times reports that the fake accounts were made to look real by the use of photos and personal details from real people. This settlement marks "one of the first major efforts by regulators and law enforcement officials to investigate the shadowy market of social media fraud."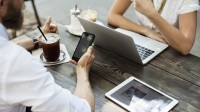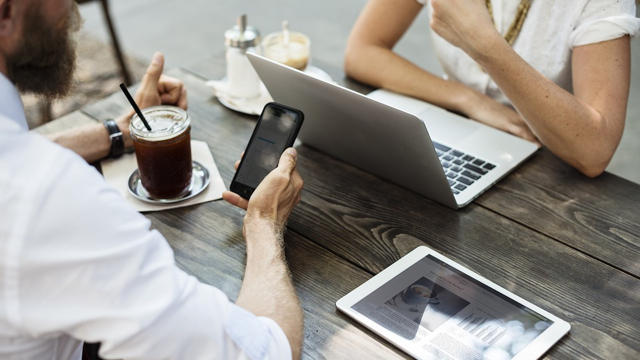 Once NYT revealed Devumi's role, Twitter immediately blocked the company and "stripped tens of millions of suspicious accounts from its users' follower counts." Devumi's fictions went deeper than social media bots: it "advertised a New York office that did not exist, and Devumi's founder, German Calas, claimed degrees he had never actually earned." Devumi closed its doors last year.
"Bots and other fake accounts have been running rampant on social media platforms, often stealing real people's identities to carry out fraud," stated James, who added that her office "will continue to find and stop anyone who sells online deception." In the agreement he signed, "Calas did not admit or deny James's findings, and the settlement requires a relatively small fine of $50,000, intended to cover the cost of the inquiry."
The investigation, says NYT, "could set the stage for further crackdowns on rampant consumer fraud and deceit on social media platforms, where so-called influencers … can earn a significant living selling endorsements and product placements."
James found that Devumi violated "New York laws against fraud and false advertising," since it "misled both customers who believed they were buying real followers and members of the public whose thinking … could have been influenced by the fraud." She also found that, by using details from real people in its bots, Devumi "violated a New York statute that prohibits impersonating someone with an intent to obtain a benefit or defraud another person."
California has also approved a new law to put an end to "the deceptive use of bots." Columbia University researcher Jonathan Albright stated that the New York case could "ideally … provide a template through which the bulk sale of online deception and false advertising can be prosecuted."