New York passed a bill in June legalizing daily fantasy sports, enabling popular services such as DraftKings and FanDuel to operate in the state. Yesterday, Governor Andrew Cuomo signed the bill into law. "Daily fantasy sports have proven to be popular in New York, but until now have operated with no supervision and no protections for players," explained Cuomo. "This legislation strikes the right balance that allows this activity to continue with oversight from state regulators, new consumer protections, and more funding for education."
"The funding for education he mentioned is an expected $4M yearly windfall to fund state education aid, which will come from taxing the platform," reports TechCrunch. "And in terms of consumer protection, the bill will mandate that platforms have to identify highly experienced players and prohibit the participation of minors."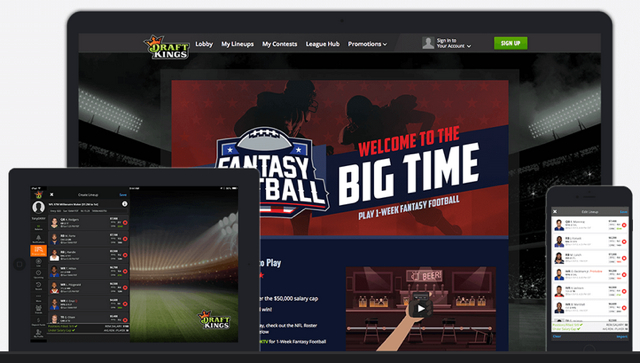 Prior to the bill being passed, the debate had brought into question whether fantasy sports are games of skill or luck and whether or not they should be classified as gambling.
DraftKings CEO Jason Robins believes the New York bill will help pave the way for legislation in states where daily fantasy sports is currently banned.
New York joins Colorado, Indiana, Massachusetts, Mississippi, Missouri, Tennessee and Virginia as the states that have thus far passed laws legalizing daily fantasy sports.