Microsoft is reorganizing itself to better address the burgeoning field of artificial intelligence. The company says it has opened a new organization, staffed by 5,000 employees, that combines its sizeable research group and AI-enabled products including the Bing search engine and Cortana virtual assistant. The new group's creation had a setback when computer scientist Qi Lu, who had overseen Bing and Microsoft Office products, suffered a serious bicycling accident and had to temporarily leave the company.  
A Microsoft release says that the company's new group, dubbed the "Microsoft AI and Research Group," will focus on "AI product engineering, basic and applied research labs, and New Experiences and Technologies (NExT)."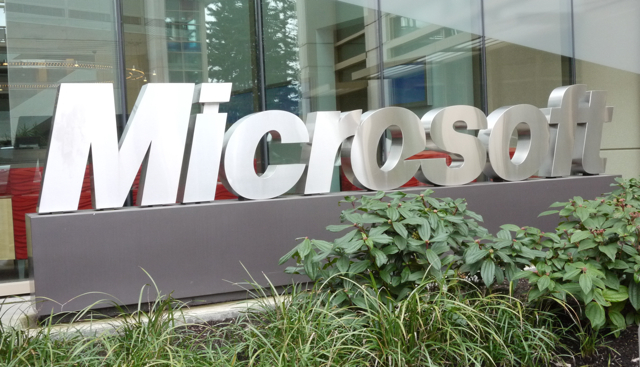 Led by "computer vision luminary Harry Shum, a 20-year Microsoft veteran whose career has spanned leadership roles across Microsoft Research and Bing engineering," the group also includes David Ku, Derrick Connell and Vijay Mital who, respectively, will lead the Information Platform, Cortana and Bing, and Ambient Computing and Robotics teams.
The New York Times quotes Shum as saying that, "Microsoft is really betting the company on AI." Microsoft, already invested in virtual assistants "like Cortana that can answer verbal questions and proactively perform tasks … plans to weave more intelligent functions into all of its products, including Skype and Office."
Microsoft says the company's four-pronged plan to "democratize AI" includes agents such as Cortana, the effort to "infuse every application … with intelligence," making cognitive capabilities such as vision and speech and machine analytics "available to every application developer in the world," and building "the world's most powerful AI supercomputer with Azure," again available to all.
Some investors have criticized the company for "not producing enough commercial successes from its vaunted research organization," and the new organization is meant to address that by more closely linking research and existing products. "We see need to accelerate the cycle from developing research technology to eventually shipping technology to our customers," says Shum.