Nielsen's Gracenote media data division is launching the Distribution Dynamics and Program Availability Archive to measure "bingeability." The company says the new datasets will help content owners and buyers optimize program licensing and acquisition strategies by providing insights into programming characteristics that drive regular consumption. "The new thinking prioritizes understanding of why certain content resonates with viewers and what drives engagement," Gracenote says, adding that "clarity on the characteristics of content that drive viewership and understanding the historical placement of content are key to generating the maximum value out of programming in the future."
Gracenote says the new unit complements its existing Content Analytics data group, which features Inclusion Analytics and Audience Predict.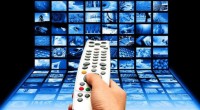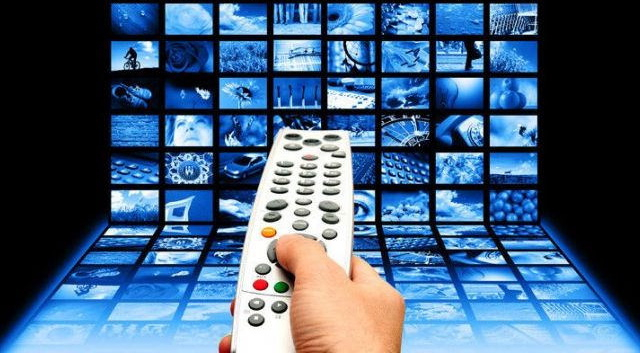 Gracenote Distribution Dynamics provides data on how individual streaming and broadcast programs are consumed by evaluating:
Bingeability – Measuring the average number of TV show episodes watched per day to quantify viewer propensity to consume multiple episodes in a continuous sequence.
Loyalty – Capturing the number of minutes and percentage of available content viewed per month to highlight viewer likeliness to stick with a program.
Program Similarity – Identifying programs that resemble other programs based on lookalike thematic characteristics, viewing audiences and historical performance.
"As the streaming business continues to put huge investment into creating content, we are seeing the need for new metrics and insights to help guide monetization efforts," Gracenote chief product officer Simon Adams said in the company's announcement, released at NATPE Hollywood in Los Angeles.
"This information is more valuable now than ever, as streamers compete for top titles and companies decide whether to keep their valuable library content for their own platforms or set lucrative deals with competitors," reports Variety, using "South Park" as an example. The show is "licensed by Paramount Global to WarnerMedia's HBO Max and lives on that platform instead of its parent company's Paramount+. Paramount is bringing the series home in 2025, when that deal is up."
Gracenote said media companies and studios can solve content distribution challenges by understanding what programming to create or license to maximize viewership, while studios, streaming services and networks can answer content development questions by identifying underserved viewership segments.
"Gracenote's Content Analytics solutions, including our new Distribution Dynamics and Program Availability Archive datasets, meet these needs by providing owners and buyers trusted data and intelligence to inform decision-making around their content strategies," Adams said.