On the heels of its aggressive Q4 move into international regions, Netflix saw an uptick in subscribers totaling 5.12 million abroad and 1.93 million domestically. The numbers beat Wall Street's expectations and account for Netflix's biggest quarterly subscription growth in its history. The company is now operating in almost every country and every territory globally. To pump up content, in the coming year, Netflix plans to invest $6 billion in original programming, up from $5 billion last year.
The Wall Street Journal quotes Netflix chief executive Reed Hastings that he is "thrilled" with the results of global expansion, and, in the next few years, will keep "spreading and evangelizing this vision of Internet TV."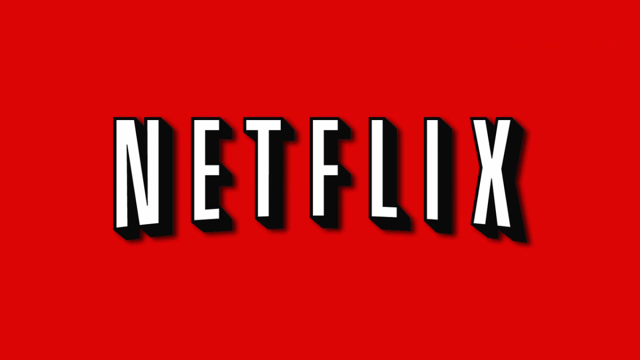 Netflix's growth numbers domestically surpass the 1.56 million added last year, and the company expects growth to continue in the U.S. and abroad. But the price of global expansion has been profit margins; Netflix told shareholders it expects these to increase gradually, from the international sector.
"We are in no rush to push margins up too quickly, as we want to ensure we are investing aggressively enough to continue to lead Internet TV around the world," said Netflix to its shareholders, adding that it expected a profit in Q1 and then a loss in Q2.
With regard to content, Netflix says it has international success with "The Crown," Marvel's "Luke Cage," and Brazilian sci-fi thriller "3%." Netflix head of entertainment Ted Sarandos also reports that new episodes of "Gilmore Girls" are enjoying unexpected international success. Netflix is spending a great deal on unscripted content and comedy, recently inking deals with Chris Rock, Dave Chappelle and Jerry Seinfeld.
Netflix has also been a big supporter of net neutrality, stating that it hopes President Donald Trump and Congress "will recognize that keeping the network neutral drives job growth and innovation."
TorrentFreak reports that having more legal options to watch content has created the unexpected challenge of trying to not cannibalize existing product and optimizing long-term revenue. "For many years disc sales have been the prime revenue source for the movie industry, bringing in billions of dollars a year in the U.S. alone," it adds.
Now, a study from researchers at Hong Kong universities looked at "the interplay between Netflix availability and DVD sales in the United States," to "examine the effect on DVD sales, while controlling for various other variables." The result is that, DVD sales increased by almost 25 percent after the content was taken off Netflix. "Our results validate the industry's concern that video streaming services displace physical DVD sales," it adds.
Drilling down into the report, "the bump in DVD sales is the largest for new movies and movies that did better in theaters," and "cannibalization between two media is stronger for DVDs released more recently and for movies with better box office performances." The research, however, only looked at DVD sales and "not other physical and digital revenue sources," but the data "suggests that content owners might be wise to keep titles off Netflix for a while, especially the blockbusters."