On the heels of its success debuting the new Bing AI search engine, Microsoft has revamped Teams, promising twice the performance using half the memory resources and allowing users to appear as 3D avatars in video meetings. Teams now features AI and the interface has been redesigned. For now, the new Teams is available only to those who opt-in to a public preview for Windows users, though Microsoft plans to make it more widely available (including on Apple devices) later this  year. In January, Microsoft reported Teams had 280 million monthly active users, up from 250 million in July 2021.
"Microsoft Teams has made a significant investment in the re-architecture of its desktop client, with a focus on providing a simpler user experience," the company wrote in a blog post. The new Teams allows users to more quickly search and retrieve information, manage messages more efficiently and easily organize channels — faster, and with fewer clicks.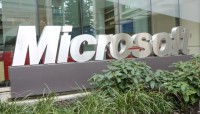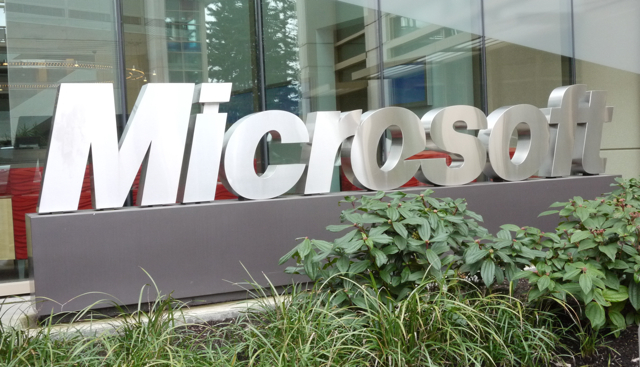 According to TechCrunch, "Microsoft also plans to include more AI-enabled features into Teams. The company already unveiled Copilot for Microsoft Teams earlier this month — and it's likely we'll see a slew of additional AI-based features following suit."
Microsoft collaborative apps and platforms group president Jeff Teper explained in a news announcement that "the new Teams will be the foundation for next-generation AI experiences," including intelligent recap, which "will use AI to take the work out of working together by getting you up to speed on what happened before you joined a meeting or chat and answering your questions all in the flow of the discussion."
"Microsoft is now allowing Teams users to create a 3D avatar to use in meetings instead of being on camera or even needing a webcam," The Verge reports, explaining that Microsoft announced in 2021 that 3D avatars were coming, and has been testing them over the past year.
"Avatars for Microsoft Teams offers an alternative to the current binary option of video or no video," Microsoft product marketing manager Avery Salumbides wrote in a blog post. The avatars provide "that much-needed camera break, while still allowing you to collaborate effectively," she added.
"From its inception in 2017, our vision for Teams has always been to bring together all your communication and collaboration tools in one place, from chat and meetings to apps and files," Teper said, touting "innovation from third-party independent software vendors, corporate developers and system integrators — resulting in over 1,900 apps in the store as well as over 100,000 custom apps that integrate seamlessly with the Teams platform."
The productivity apps are offered in combination with "a broad ecosystem of Teams certified devices and rooms," all designed to improve workflow.
Users trying Teams in public preview can continue to toggle between the new and old versions, Microsoft says. Teams is available as part of Microsoft's Office 365 subscription. The company also offers a free version.