While Microsoft continues to develop its Project Spartan browser for Windows 10, the company is reportedly also readying the end of Internet Explorer. The company is expected to shutter the IE brand, but the browser will exist in some versions of Windows. According to a Microsoft spokesperson, "Project Spartan is Microsoft's next generation browser, built just for Windows 10. We will continue to make Internet Explorer available with Windows 10 for enterprises and other customers who require legacy browser support."
"Many Windows users associate Internet Explorer with terrible performance and badly rendered websites, but that hasn't actually been the case for a long time," suggests Digital Trends. "The most recent iterations of the browser have worked well enough, yet the legacy of the monstrosity that was Internet Explorer 6 loomed large over them. Even Microsoft took shots at the browser in ads for later versions, but that wasn't enough to remove the stigma."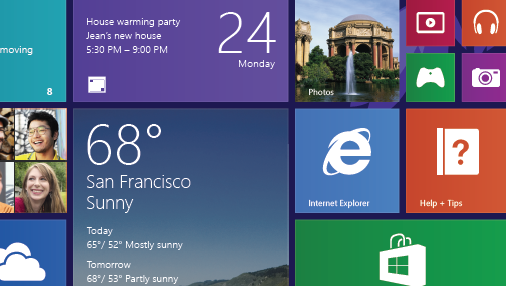 During this week's Microsoft Convergence event in Atlanta, marketing chief Chris Capossela explained that the company is currently focusing on Project Spartan and will likely rename it in the near future.
"Capossela also detailed the power of using the Microsoft brand over just Windows or Internet Explorer, and showed off some research data on a new name for the company's browser vs. Internet Explorer," reports The Verge. "Putting Microsoft in front of the new secret name increased the appeal to some Chrome users in the UK."
"Just by putting the Microsoft name in front of it, the delta for Chrome users on appeal is incredibly high," said Capossela.