In a narrow vote, Kickstarter employees decided to unionize, joining the Office and Professional Employees International Union and becoming the first time a well-known technology company has done so. Although there has been a growing movement among white-collar tech workers at such companies for unionization, this organizing has also been a source of tension and conflict. In general, tech workers have also become more vocal over issues from fulfilling government contracts and climate change to sexual harassment.
The New York Times reports that, "the National Labor Relations Board verified the vote at 46 employees in favor of the union and 37 opposing it." Unionization among highly paid white-collar tech workers hasn't been widespread, it notes, as "only a group of contractors at a Google office in Pittsburgh unionized last year, and a small group of Instacart workers managed to do so this month."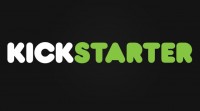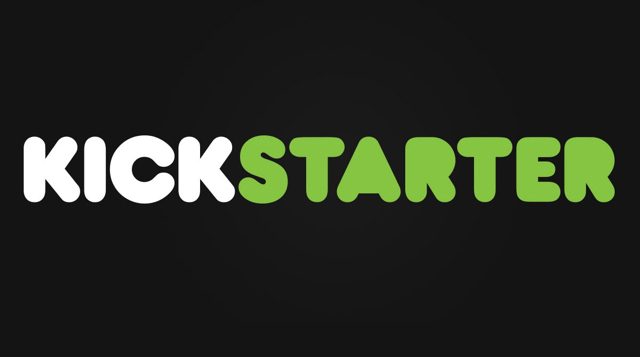 At University of California's Hastings School of Law, associate professor Veena Dubal noted the Kickstarter vote was "a hugely important step" that "signals to workers across the tech industry that it is both desirable and possible to build collective structures to influence wages, working conditions and even business decisions."
Kickstarter employees, whose bargaining committee will include those opposed to the union, will "begin negotiating a contract with management over equal pay and inclusive hiring practices." "The tech sector represents a new frontier for union organizing," said Professional Employees International Union president Richard Lanigan. At the privately held Kickstarter, which is based in Brooklyn and has 145 employees, employees first began talking about unionizing last March.
One employee who opposed unionization said that "some employees worried a contract might hamper them from engaging freely with leadership … [and] it was also unclear whether a union would give employees sway over business decisions since traditional union contracts cover wages and hours, not corporate strategy." The company also fired two of the organizers of the unionization effort; they filed claims with the National Labor Relations Board that have not yet been resolved.
The Hill reports that, "the start of the union organizing campaign at Kickstarter … was tied to an internal debate in 2018 about a comic book called "'Always Punch Nazis' on the company's website that received negative coverage from right-wing outlet Breitbart News." Management said it violated company policies, but employees disagreed, which "reportedly led to the creation of Kickstarter United a year later."
It notes that, "that kind of collective action, primarily driven by disagreements over morals and ethics, is the theme of much of the upswell of tech organizing in recent year, according to experts."
University of California Berkeley doctoral student Nataliya Nedzhvetskay, who is co-creator of a database tracking worker activity in the tech sector, calls it "a really interesting shift … from a shareholder conception of capitalism to a stakeholder conception of capitalism." Unlike blue collar unionization, which focuses on the fight for higher wages and benefits, "this action seems to be motivated primarily by more moral issues," she said.
Some point to Google employees' 2018 opposition to Project Maven — which resulted in the company abandoning the project — as a crucial turning point for worker activism.
Topics:
Always Punch Nazis
,
Aziz Hasan
,
Breitbart News
,
Brooklyn
,
Crowdfunding
,
Google
,
Hastings School of Law
,
Instacart
,
Kickstarter
,
Nataliya Nedzhvetskay
,
National Labor Relations Board
,
OPEIU
,
Project Maven
,
Richard Lanigan
,
Shareholder
,
Unionization
,
University of California
,
University of California Berkeley
,
Veena Dubal