Amazon founder Jeff Bezos is stepping down as chief executive of the e-commerce and tech giant, elevating Andy Jassy, former head of the company's web division, to the CEO position, making it one of the most high-profile executive swaps in years. But behind the scenes, more change has roiled the company with numerous executives departing in the last 18 months, many after working there for years. That's unusual because many of Amazon's top staffers started with the company in its earliest days, became wealthy via stock, and were considered loyal lifers.
The New York Times reports that among those who have left recently are global consumer business head Jeff Wilke and physical stores boss Steve Kessel. Former Amazon vice president David Glick, who is now Flexe chief technology officer, noted that, having Bezos and Wilke, who were very close, leave in the same time frame represents "epic, tectonic shifts."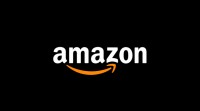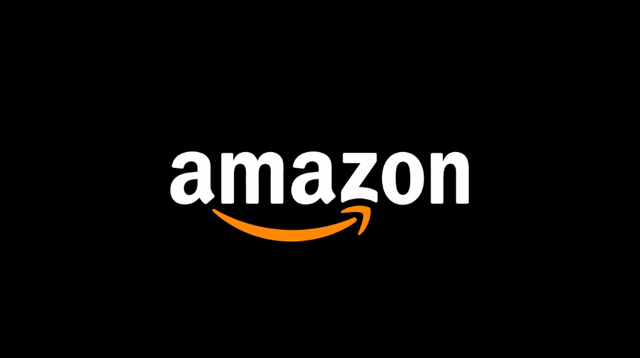 Wilke was long seen as a potential successor to Bezos. Wilke and Kessel both retired, but others, such as Teresa Carlson who built Amazon's government cloud business, left in April to become Splunk's chief growth officer, and Greg Hart, who launched Alexa and Echo, is now real estate firm Compass' chief product officer. Maria Renz, who started at Amazon in 1999, is "now a senior executive at SoFi, the personal finance company."
Glick repeated a phrase Bezos used to encourage employees to act as if they were at a startup that, "Amazon has done a better job than anyone in the history of the world at staying Day 1 longer." "But you get to a point where you are so big, it can be hard to get things done," he added. "People want the fun of getting a little bit closer to the metal." He said he talks with Amazon executives "every day" who think about leaving.
Amazon's workforce has doubled to 1.3+ million over the past year, and Harvard Business School professor David Yoffie noted that, "Amazon is facing a shift that earlier generations of tech companies experienced as they grew and their strong founders stepped aside." He added that, "even before a founder leaves, executives sense a business is approaching a new era."
"People get the idea that Jeff is going to be transitioning, and that leads people to start thinking about other options," he said. Amazon spokesperson Chris Oster said that "the average tenure is 10 years for vice presidents and more than 17 for senior vice presidents." something that Bezos has championed in the past.
Bezos, who announced his departure in February, is slated to fly aboard his Blue Origin's first manned spaceflight on July 20. Adam Selipsky, who worked at Amazon Web Services until 2016, was brought in to take Jassy's position.
Related:
The Empires Jeff Bezos Built, The Wall Street Journal, 7/4/21
Amazon Primed Andy Jassy to Be CEO. Can He Keep What Jeff Bezos Built?, The Wall Street Journal, 7/2/21