Media mogul and entertainer Jay-Z is in closing negotiations to acquire Swedish company Aspiro AB, which owns music streaming services WiMP Music and Tidal. The deal, reportedly valued at $56 million, is being handled by Jay-Z's S. Carter Enterprises. Tidal is the American and U.K. version of WiMP Music, a streaming service that offers CD-quality music files. Once the deal closes, Jay-Z may join the ranks of Dr. Dre who sold his Beats Music streaming service to Apple last year. 
According to VentureBeat, S. Carter Enterprises initiated interest in Aspiro as early as December of last year. The companies issued an exclusivity agreement to prevent Aspiro from considering other offers.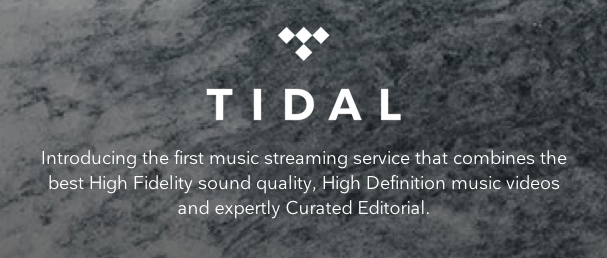 "While the deal is yet to be signed and sealed, it looks certain to be given the go-ahead, with the acceptance period running between February 19 and March 11," VentureBeat reports. 
Tidal and WiMP Music both offer high-quality music streaming. WiMP is available in Norway, Denmark, Sweden, Germany and Poland. Tidal, which launched last year, is only available in the U.S. and U.K. markets.
"Tidal streams at around CD-quality — 44.1 kHz / 16-bit FLAC and ALAC music files at 1411 kbps," explains VentureBeat. The cost however, at $20 per month, is more expensive than services such as Spotify, Beats or even direct competitors such as Rdio and Deezer.
Tidal and WiMP Music cater to a niche market of audiophiles willing to spend more money for high-quality sound, the same listeners that spend money on high-quality headphones and speakers. Tidal aims to offer the type of high quality files needed to make the most of high-end hardware.