Intel's new chief executive Patrick Gelsinger committed $20 billion to build two new semiconductor manufacturing plants in Arizona. Over the years, Intel has failed to keep up with the miniaturization of transistors, giving Taiwan Semiconductor Manufacturing Company (TSMC) and Samsung Electronics the lead. These two companies now make chips for Advanced Micro Devices (AMD), Amazon, Apple, and Nvidia but Gelsinger — who hopes for federal incentives — vowed to regain enough ground with the new factories to rival them.
The New York Times reports that, "some investors and analysts had pushed for Intel to spin off or discontinue manufacturing in favor of external foundries, an approach taken by most other chip companies to increase profits." But federal incentives are a real possibility, given that both the Trump and Biden administrations were eager to encourage domestic chipmaking, due to "worries about the Asian foundries' proximity to China."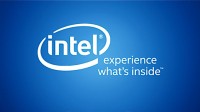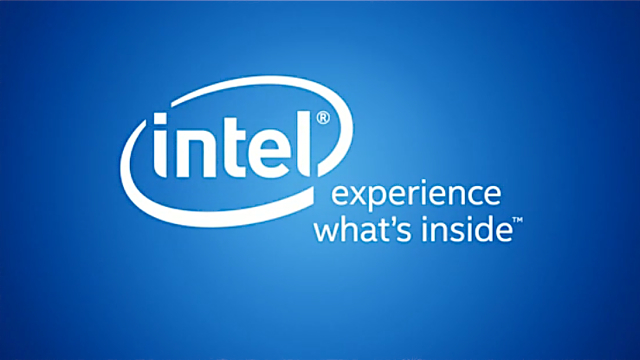 VLSIresearch CEO and chair Dan Hutcheson noted that, "the world no longer wants to be dependent on the ring of fire that is right there next to China," adding that Intel's strategy is "very forward-looking." TSMC is also planning to build a new factory, aided by government incentives, in Arizona valued at $12 billion and Samung "is seeking government incentives for a $17 billion expansion of its facilities in Austin, Texas."
"The industry needs more geographically balanced manufacturing capacity," said Gelsinger. Intel already has factories in Ireland and Israel and plans to announce "further factory additions" in the next year. Intel has typically "used external foundries for some less advanced chips … [but] Gelsinger said the company would expand that strategy to include some flagship microprocessors," including "some chips for PCs and data centers in 2023."
He added that, "significant improvements were being made in its next production process, which was delayed last summer." The company also inked a new partnership with IBM "to develop new chipmaking technology." For the first time, Intel also plans to license its x86 designs, "used in most of the world's computers."
CNBC reports that Intel's announcement, which caused its stock to rise about 5 percent, "comes amid a worldwide chip shortage that is snarling industries from automobiles to electronics and worries the U.S. is falling behind in semiconductor manufacturing." Gelsinger assured that, "Intel is and will remain a leading developer of process technology, a major manufacturer of semiconductors, and the leading provider of silicon globally."
Intel Foundry Services, the division that actually makes the chips, will be led by current Intel senior vice president Randhir Thakur and offer an "alternative to Asian chip factories." Gelsinger noted that the foundry business is a market "potentially worth $100 billion by 2025." Intel also operates factories, called wafer fabs, in Massachusetts, New Mexico and Oregon.
Intel expects "$4.55 in adjusted earnings per share on $72 billion, below Refinitiv estimates of $4.77 in adjusted earnings per share and $72.94 billion in revenue in revenue." It also "expects $19 billion to $20 billion in capital expenditures for the year, [whereas] analysts polled by FactSet had expected $14.59 billion."
Related:
Samsung Unveils Next-Gen Memory for Data-Hungry AI and Computers, Bloomberg, 3/24/21
Intel Wants to Revive US Chipmaking — but It Has to Catch Up First, Wired, 3/24/21