Intel announced it will purchase Israeli chipmaker Tower Semiconductor in a deal valued at $5.4 billion. Tower — which specializes in analog semiconductor solutions for high-growth markets including mobile, automotive, medical devices and power management — will make Intel instantly more competitive in sectors dominated by Taiwan's TSMC. Intel CEO Pat Gelsinger cited "Tower's specialty technology portfolio, geographic reach [and] deep customer relationships" among the assets that will help scale Intel to "a globally diverse end-to-end foundry" to help meet growing chip demands across the nearly $100 billion addressable foundry market.
Intel's Tuesday offer of $53 per share in cash represents a considerable premium of the prior day's Nasdaq closing price of $33.13. "This deal will enable Intel to offer a compelling breadth of leading-edge nodes and differentiated specialty technologies on mature nodes — unlocking new opportunities for existing and future customers in an era of unprecedented demand for semiconductors," Gelsinger said in Intel's press release.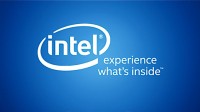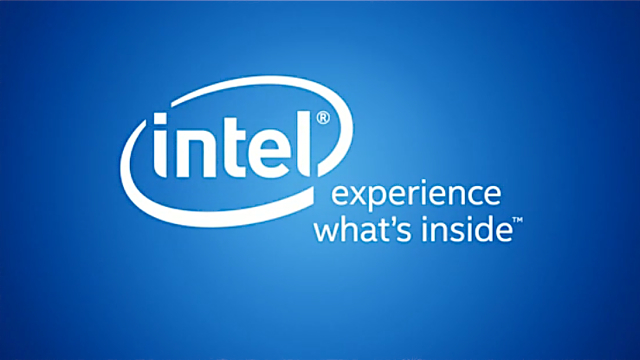 "Tower has been investing in equipment at its manufacturing sites in Israel, Texas and Japan to boost capacity for 200 and 300 millimeter chips. The company serves 'fabless' companies — which design chips but outsource manufacturing — as well as integrated device manufacturers and offers more than 2 million wafer starts per year of capacity," reports Yahoo Finance.
Intel established Intel Foundry Services (IFS) in March 2021 as key part of its new approach to integrated device manufacturing, a strategy dubbed IDM 2.0. IFS currently offers leading-edge process and packaging technology in the U.S. and Europe, with plans to expand to other geographies in the future.
The company has a broad intellectual property portfolio and is the only leading-edge player with both research and development and manufacturing in the U.S., where it has announced expansions in Arizona and New Mexico, and plans to invest up to $100 billion to build a "mega-site" in Ohio that may become the world's largest chipmaking facility.
Intel says Tower's technology and manufacturing footprint "is highly complementary to Intel's IFS capabilities in leading-edge processes," allowing the combined company to provide broader offerings to customers at scale.
The deal, which has been unanimously approved by both boards, is expected to close in about 12 months, subject to approval by regulators and shareholders. Last summer, Intel was rumored to be in talks to purchase GlobalFoundries, which wound up launching an IPO instead, raising nearly $2.6 billion in October to become what Nasdaq says was its biggest IPO of 2021 and the largest semiconductor IPO in its history.