After cutting 12,000 jobs in April, Intel has focused on the Internet of Things and data centers, which accounted for 40 percent of the company's revenue last year. Now, Intel has introduced two new Atom processors: the E3900 for connected devices and wearables, and the A3900 for smart auto apps. The new processors are versatile and will serve a variety of industries, with the E3900 as the IoT "workhorse," featuring "fog computing," the ability to determine what processes to perform itself and which to send to the data center.
Engadget reports that the E3900 will also feature "quad core processors running up to 2.5 ghz that will be able to manage graphics on three screens at once," whereas the A3900 will focus on the automobile, "from in-car infotainment to digital instrument clusters to advanced driver assistance systems (ADAS)."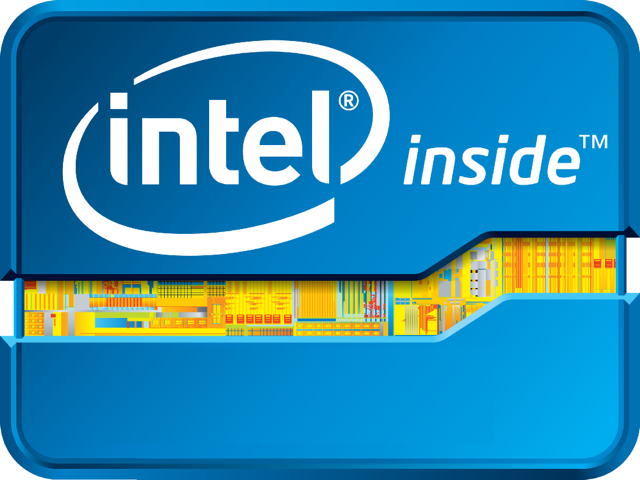 The company already has working relationships with several IoT companies, including Delphi, FAW, Neusoft and Hikvision. Recently, Intel also bought Movidius, and revealed that its processors would be integrated in Hikvision's AI-enabled security cameras.
CNET focuses on how the new chipset will impact tomorrow's automobiles, noting that it is "up to 1.7 times faster at computing and 2.9 times faster at graphics tasks," and can run as designed even at 110 degrees Fahrenheit. "The E3900 can go to the higher performance needs the E3800 couldn't meet," said Intel IoT group executive Ken Caviasca, who reports that both new chipsets "will arrive in products in the second quarter of 2017."
Probable clients for the A3900 chips are Delphi and Neusoft, where the E3900 will likely be used for surveillance cameras and factory robots, where "the chip can assure reliably fast communications among different devices like machines working in concert." Rivals in the IoT/automotive space include NXP Semiconductors and Nvidia, both of which "rely on widely used designs licensed from ARM Holdings."