The New Yorker posted a profile of Facebook founder/chief executive Mark Zuckerberg on its website, a week ahead of its September 17 print publication. The article, by New Yorker staff writer Evan Osnos asks if Facebook will "break democracy." The profile describes Zuckerberg as someone who makes a distinction between feeling an emotion and acting on it through his business. He also states his opposition to government regulations, stressing that breaking Facebook into smaller companies would be a huge mistake.
The Social Shake-Up sums up the most important parts of the 14,000-word New Yorker profile, noting that Zuckerberg "argues the market is extremely competitive and vulnerable to 'ceding the field' to a country like China."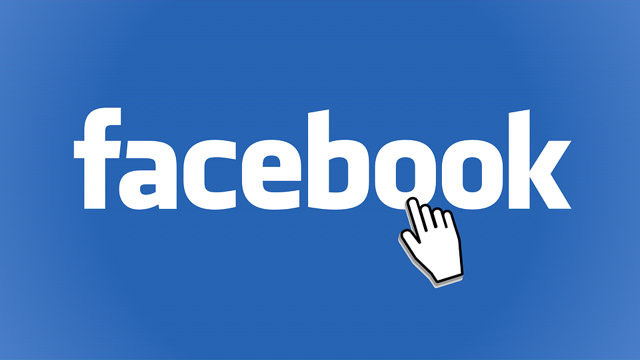 "I think that anything that we're doing to constrain them will, first, have an impact on how successful we can be in other places," he said. "I wouldn't worry in the near term about Chinese companies or anyone else winning in the U.S., for the most part. But there are all these places where there are day-to-day more competitive situations — in Southeast Asia, across Europe, Latin America."
Despite talk of regulation, "there remains a general consensus in Washington that no formal regulation is on the horizon," with a former Federal Trade commissioner telling Osnos that, "[I]n the United States you're allowed to have a monopoly position, as long as you achieve it and maintain it without doing illegal things."
The article, however, believes that, although Facebook is "willing to self-regulate," it isn't moving fast enough, and points out culpability in "enabling … the ethnic cleansing of Myanmar's Rohingya Muslim minority in spring 2016," which was "encouraged through hate speech on Facebook."
Zuckerberg admitted that, "I hate that we're in this position where we are not moving as quickly as we would like," noting that the system has to move from a reactive model to one that can "flag things to a much larger number of people who speak all the native languages around the world and who can just capture much more of the content."
In the run-up to the midterm elections, Facebook has "already removed over 600 nefarious accounts, while also acknowledging that hostile foreign actors have become more nuanced and aggressive in their attacks." In the story, Zuckerberg stated that he believes "the fake news epidemic is greatly overblown." He did give in, however, on enabling people to see who paid for a political ad, whom it targeted and "which other ads the funders had run."
Whereas Zuckerberg used to praise "the virtues of 'frictionless sharing'," the company is now "imposing friction" in an attempt to slow down "the spread of disinformation." To that end, Facebook hired Nathaniel Gleicher, who was the former director of cybersecurity policy on Obama's National Security Council.
The Social Shake-Up points out, however, that the profile doesn't ask Zuckerberg about its tool to "micro-target ads to specific user demographics … [which] is precisely why Russia used Facebook as its means of spreading false propaganda." "Until Facebook has an answer for it, calls for government regulation will likely continue," it says.
Topics:
Asia
,
Barack Obama
,
China
,
Cybersecurity
,
Election
,
Europe
,
Evan Osnos
,
Facebook
,
Fake News
,
Federal Trade Commission
,
Hate Speech
,
Latin America
,
Mark Zuckerberg
,
Monopoly
,
Myanmar
,
Nathaniel Gleicher
,
National Security Council
,
Political Ads
,
Regulation
,
Rohingya Muslims
,
Russia
,
Social Media
,
The New Yorker