Illinois has become the first state in the nation to pass legislation protecting children who are social media influencers. Beginning in July 2024, children under 16 who appear in monetized video content online will have a legal right to compensation for their work, even if that means litigating against their parents. "The rise of social media has given children new opportunities to earn a profit," Illinois Senator David Koehler said about the bill he sponsored. "Many parents have taken this opportunity to pocket the money, while making their children continue to work in these digital environments.
"The percentage of earnings allocated is based on how heavily that minor is featured in the content — including in stories told about them without necessarily showing their image," according to NBC News, which says "creators who fail to meet this criteria can be sued for damages."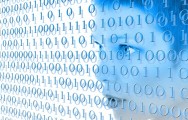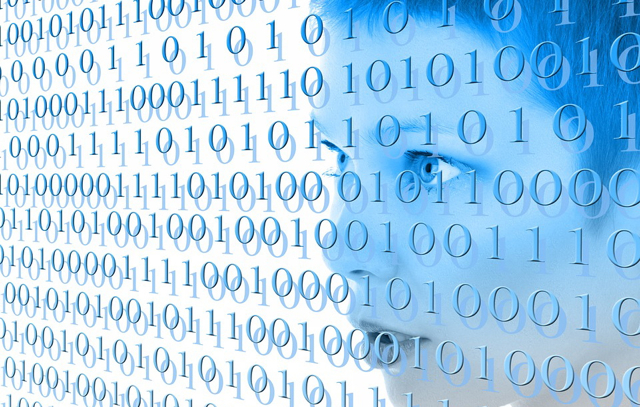 "To qualify, the content must be created in Illinois, and kids would have to be featured in at least 30 percent of the content in a 30-day period," writes Fortune, which notes "child social media influencers can sue their parents now for stealing their digital profits."
Senate Bill 1782 amends the Illinois Child Labor Law to encompass the Internet and include "kidfluencers," Koehler says in a statement on his website.
California passed its Child Labor Act, also known as the Coogan Law, in 1939, but its provisions do not extend to vlogging. Nor does the federal Fair Labor Standards Act. Advocacy groups are hopeful the new Illinois law will become a template for other states and maybe even influence national regulation.
Problematically, it does not provide a state enforcement mechanism, meaning individual families must monitor the situation and pursue civil action, if necessary. Nor does it provide a way for children to elect to stay off the Internet, though NBC News reports "the original version of the bill had a way to get monetized content featuring minors permanently deleted.
Dr. Jess Maddox, University of Alabama assistant professor of digital media technology, told NBC News that child influencers should be "taken seriously as child workers who need to be financially and legally protected." In the past year, Maddox said there's been a groundswell of former child influencers sharing their opinion that children should not have their lives shared online absent of express consent.
These days, family vlogs have gone beyond "coordinated dances and funny toddler comments" to include intimate details ranging from grades to potty training, Fortune says, adding that "brand deals featuring the Internet's darlings can reap tens of thousands of dollars per video, but so far there are minimal regulations for the 'sharenthood' industry, which experts say can cause serious harm to children."
Topics:
Brand
,
California
,
Child Labor Law
,
Child Safety
,
Children
,
Coogan Act
,
David Koehler
,
Fair Labor Standards Act
,
Illinois
,
Influencer
,
Internet
,
Jess Maddox
,
Kidfluencer
,
Law
,
Legislation
,
Monetization
,
Online Video
,
Regulation
,
Safety
,
Social Media
,
State Law
,
University of Alabama
,
Video
,
Vlogger