With the launch of Watson Assistant, IBM is offering a new service that helps companies build their own voice-activated virtual assistants (like Amazon's Alexa and Apple's Siri). The new service aims to help companies that want to build these for their own products, using their own datasets. IBM's pitch includes a belief that companies should want Watson Assistant rather than a competitor because it allows for heightened personalization and privacy. According to IBM, Watson Assistant keeps the data to itself, differentiating it from other virtual assistants.
"If you start running the entire world through Alexa it's an enormous amount of data and control to give to one company," said Bret Greenstein, IBM's vice president of Watson IoT, reports The Verge.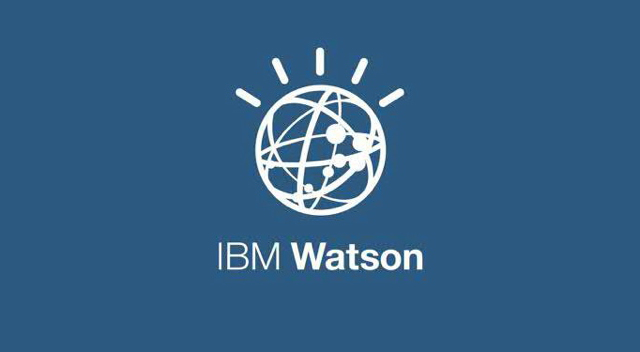 IBM has already secured some small-scale partnerships: "One with Harman, building a voice assistant for a Maserati concept car; another at Munich airport, where Watson Assistant is powering a Pepper robot that offers visitors directions; and a third with smart home company Chameleon Technologies, where the voice tech powers its smart home meter," according to The Verge.
However, "it's not clear how useful these integrations will really be. Anyone who's used Google Assistant or Alexa knows how inconsistent these products are … To take a cynical view, it seems like companies are adding voice controls just to say they can — not because it's helpful."
Additionally, The Verge wonders if IBM's technology is ready to compete, noting that Watson Assistant is built from "features cherry-picked from existing IBM products, Watson Conversation and Watson Virtual Agent, as well as the company's language and conversation analytics APIs."
Topics:
Alexa
,
Amazon
,
API
,
Apple
,
Bret Greenstein
,
Chameleon Technologies
,
Digital Assistants
,
Google Assistant
,
Harman
,
IBM
,
IoT
,
Maserati
,
Munich Airport
,
Pepper Robot
,
Personalization
,
Privacy
,
Siri
,
Virtual Assistants
,
Voice Assistant
,
Voice Commands
,
Watson
,
Watson Assistant
,
Watson Conversation
,
Watson Virtual Agent