Google has set its sights on combating fake news on the Internet, pledging to spend $300 million over the next three years in support of what The New York Times calls "authoritative journalism." The Google News Initiative's goals include making it easier for Googlers to subscribe to news and providing publishers with tools for fast-loading mobile pages. In partnership with Harvard Kennedy School's First Draft initiative, Google will also create a "Disinfo Lab" to identify fake news, particularly during moments when it's breaking.
"The project is Google's most ambitious attempt yet to improve the quality of information it shows to users at a time when tech companies have come under criticism for letting hoaxes and misinformation bloom on their services," reports The New York Times.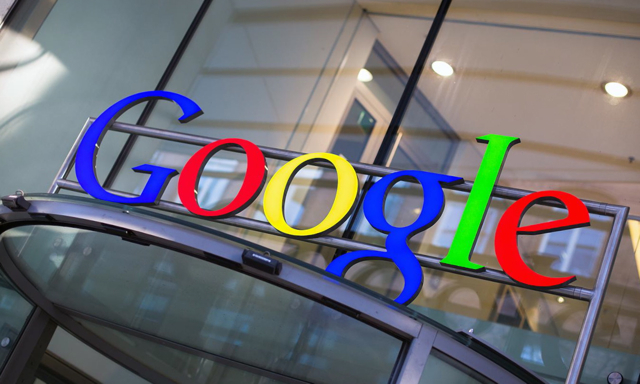 Google and YouTube "have been criticized for allowing conspiracy theories and unreliable partisan sources to filter to the top of search results for breaking news and for having failed to stop the spread of false news during the 2016 presidential race," explains NYT.
According to Richard Gingras, Google's vice president of news products, new tools are already in use to mitigate the above from continuing. "We want to make it easier for users to see the authoritative coverage up front," he said.
In another sign that Google is taking fake news seriously, its nonprofit arm announced a new media literacy project for U.S. teenagers to help them learn skills to be able to tell fake and real news apart. The program will cost an estimated $10 million and will involve "using GIFs, memes, videos and YouTube celebrities 'to respond to the spread of misinformation,'" according to NYT.
Additionally, Google aims to address a concerning, emerging trend called "synthetic media," or "a genre of photos and videos that are manipulated using artificial intelligence software."
"Deepfakes" are the most worrisome of the bunch, as they're "ultrarealistic" videos that use face swapping. While Google did not unveil its exact plans to address this, it said it "would release data sets to journalism organizations and researchers to help them develop tools to spot the fakes," reports NYT.
Topics:
Artificial Intelligence
,
Authoritative Journalism
,
Deepfake
,
Disinfo Lab
,
Fake News
,
First Draft
,
GIF
,
Google
,
Google News Initiative
,
Harvard Kennedy School
,
Internet
,
Internet Celebrities
,
Media Literacy
,
Memes
,
Mobile
,
News
,
Publisher
,
Richard Gingras
,
Subscription
,
Synthetic Media
,
Video
,
YouTube